Vinyl Siding Duvall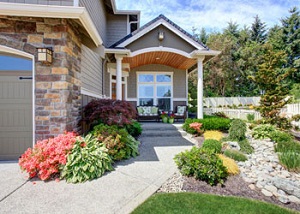 Are you on the market for an elegant-looking, effective and long-lasting siding material for your new construction?
Do you need to re-side your home and are looking for an efficient and affordable solution?
Builders Service Company can help. We offer the industry-leading Preservation Premium vinyl siding products for your Duvall, WA home.
An increasing number of homeowners throughout the country are opting for vinyl siding because of its amazing features, such as:
Versatility
High resistance to scratches, warping, rotting and fading
Energy-efficiency
Multitude of options in colors, textures and styles
Long lifespan
Pocket-friendly prices
Another benefit you stand to enjoy from choosing vinyl siding for your Duvall home is it calls for little or no maintenance. So, do not hesitate and get in touch with us right away to check out our selection of vinyl siding products.
Siding Contractor Duvall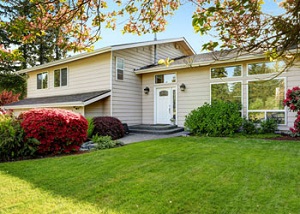 Though vinyl siding comes with numerous benefits, you can enjoy all these only when you have it installed by a competent siding contractor. We are happy to help you out with this as well!
 Besides offering the choicest products, we also provide superior siding installation services. We have been the community as a siding contractor since 1974 and have proven our expertise beyond any doubt.
When you hire us as your siding contractor in Duvall, sit back and relax in the knowledge that the exterior cladding will be installed in your home quickly, correctly, neatly and in an incident-free manner.
We also assure you of the complete satisfaction and peace of mind that comes when you work with a siding contractor that is:
Licensed
BBB-accredited
Family owned and operated
Known for utmost honest and professionalism
Siding Duvall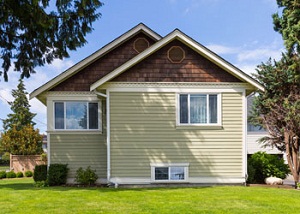 We believe that every homeowner who needs a siding contractor in Duvall has a right to top-quality workmanship as well as customer service. That is why we strive to make our services affordable for all.
Those who come to us for vinyl siding products and hire us for siding installation can expect:
Competitive prices, communicated upfront
Lucrative cash discounts and other special offers
Financing offers for Military, Police, Fire and seniors
Additionally, our combination of high-grade products, seamless installation services and gracious customer support make sure that customers get optimal worth for their investment.
Do not settle for anyone other than the most capable, reliable, friendly, professional and affordable   siding contractor you can get in Duvall! Get in touch with Builders Service Company. Reach us at (425) 533-9334.