Builders Service Company offers Seattle exceptional deck and porch construction. We want to make your home's exterior decks as welcoming and useful as the interior.
We're a second-generation, family-owned home exterior improvement contractors. We have over 40 years' worth of experience and knowledge in the best products, construction techniques and styles to make your custom deck or porch look truly amazing.
Whether you want to enjoy more time outdoors, build welcoming decks, or improve the exterior looks of your home, we are here for you!
We'll help get your deck project done so it's perfect for your home. We offer:
Stylish Backyard Deck Building
Experienced Decking Contractors
Wood And Composite Decks
Patio Decks
New Porch Construction
Call Builders Service Company today at (206) 430-1927.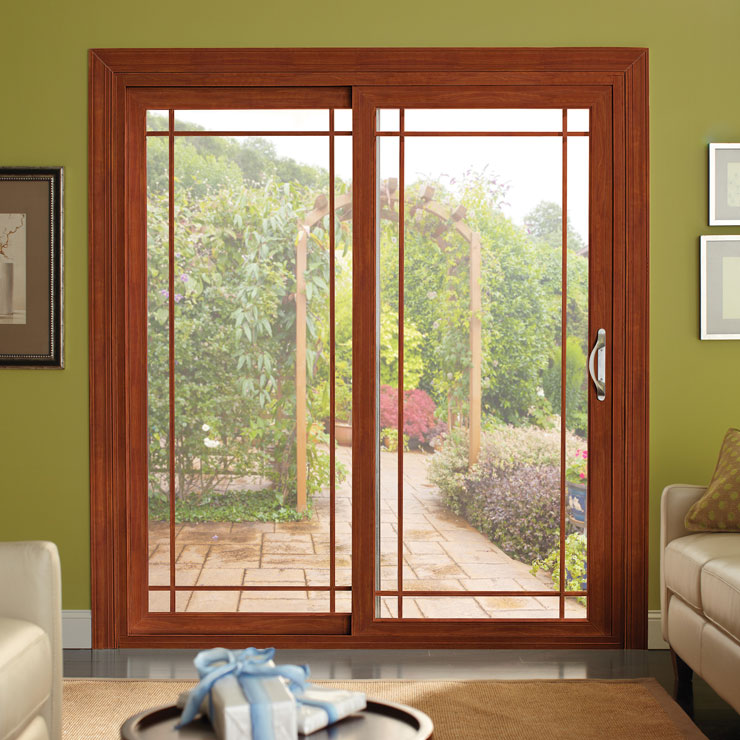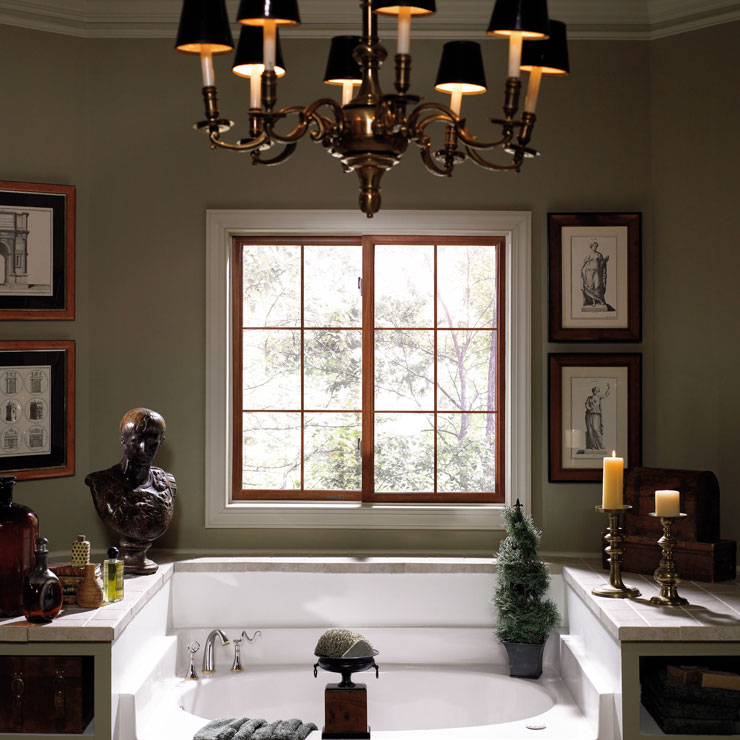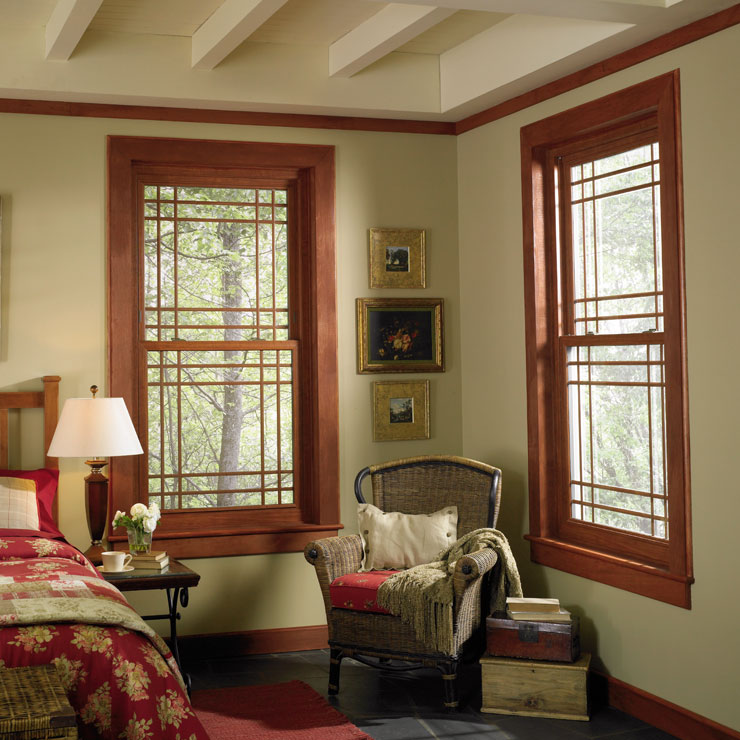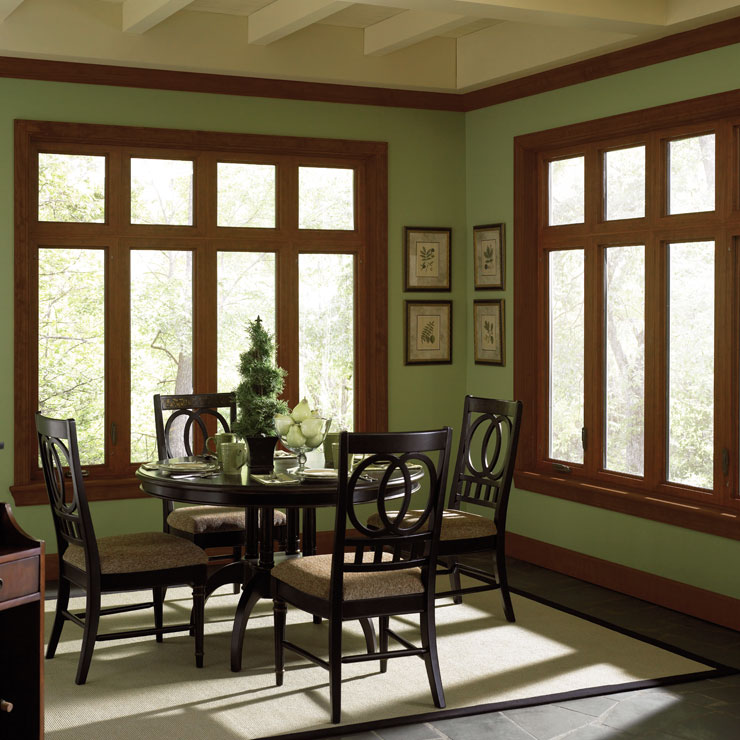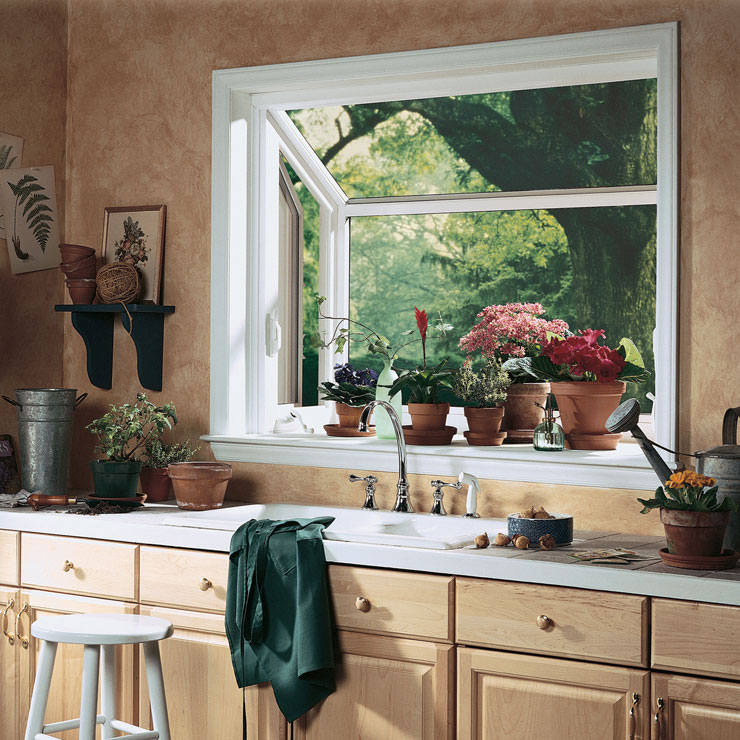 Deck Installation Seattle
Creating outstanding decks is more than a DIY project. If you want your Seattle custom porch to be usable, beautiful, and long-lasting, call our Seattle custom deck builder team today. We'll discuss deck design ideas and help you choose the best materials for your needs. We'll also take into account how you plan to use your porch, so our Seattle outdoor builders can recommend the best size and type of deck.
With the help of our deck builder, your home will benefit from:
An Increase In Usable Living Space
Improved Resale Value
A Boost In Appearance
High Quality Materials To Extend The Life Of Your Deck
Our Seattle deck builder is one of the most recommended in the area, and we know that our 40+ years' experience speaks for itself. Build New Deck Seattle
Do you wish you could have more space outdoors to play, entertain guests, or just relax? It might be time to build a new deck in Seattle area. While most homes come with a small concrete slab, that's not enough to truly enjoy your property. Let our team build a new deck for your home. We:
Are A Second-Generation, Family-Owned Business
Use The Best Products On The Market
Have Extensive Experience In Exterior Home Improvement
We know that a deck provides great returns on your investment through improved resale value, but also in improved quality of life. Imagine being able to spend evenings on the deck with your family and having room to entertain guests for a BBQ. That's why we build new decks in Seattle. Before we start any deck building project, we offer a free consultation. During this consultation, we'll listen to your needs and wants as a customer, then we'll help plan the new deck that's perfect for you and your family.
We'll earn your business every step of the way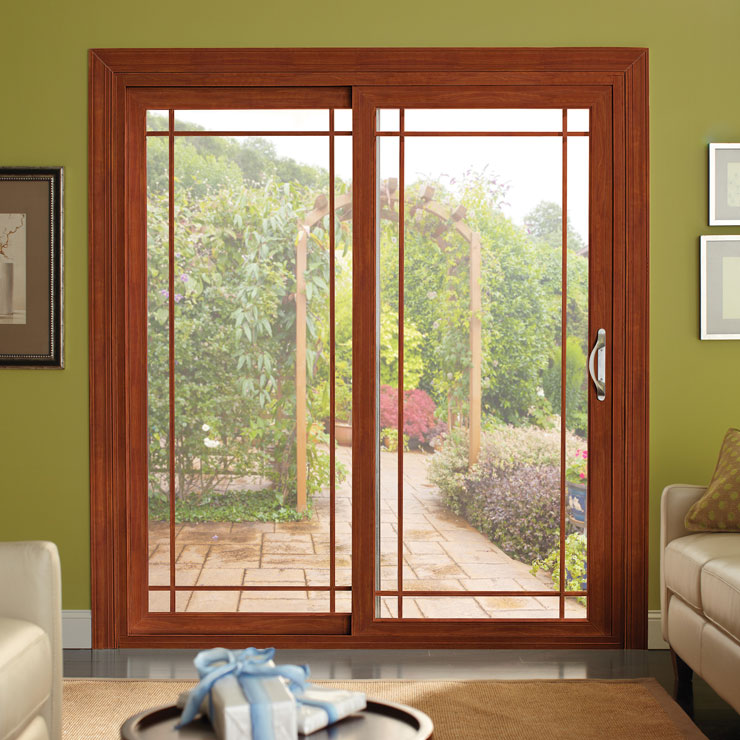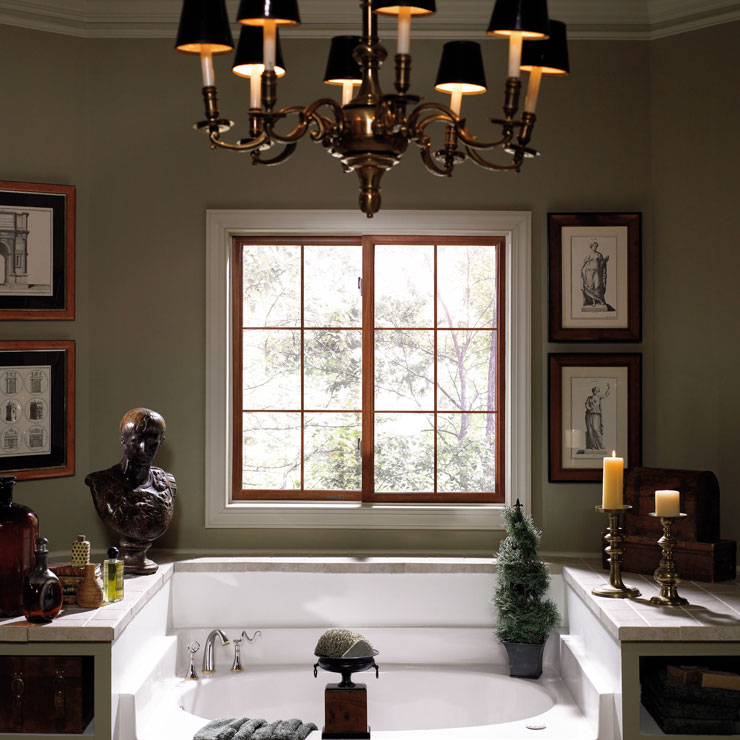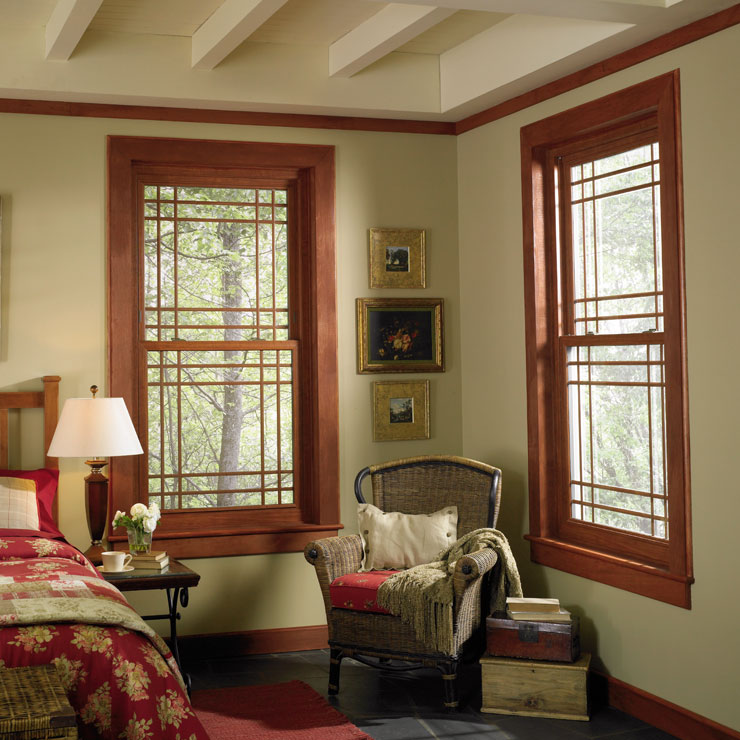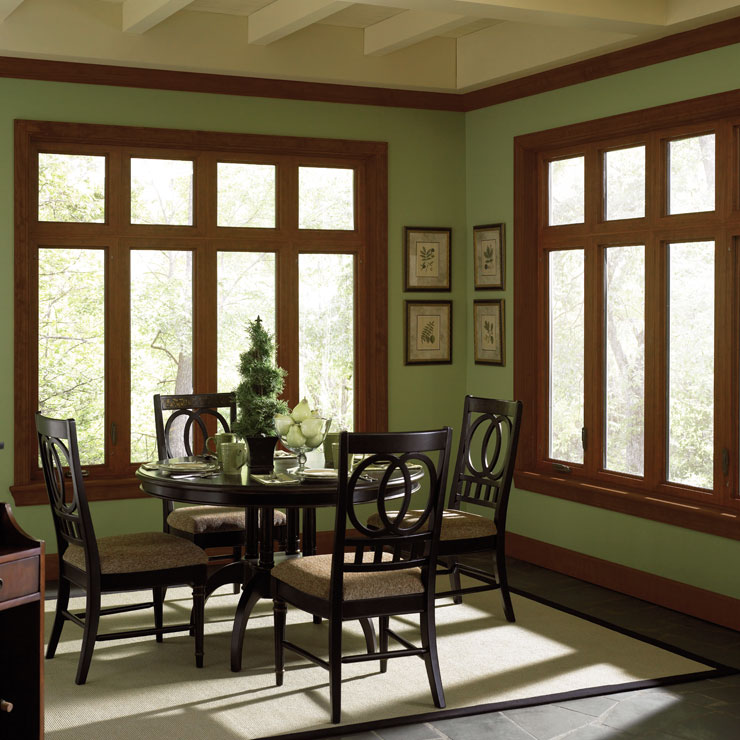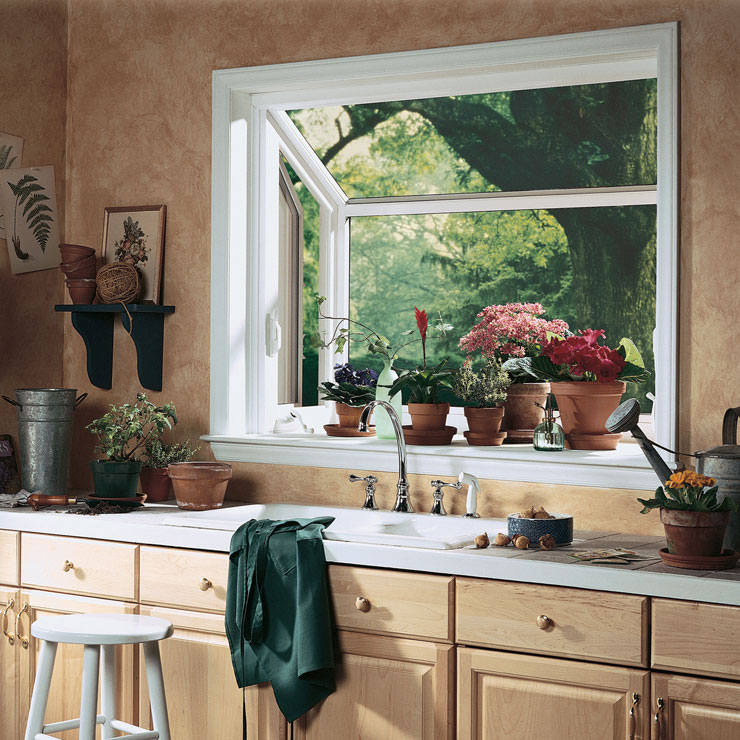 No matter what kind of deck or porch you want, you'll find what you're looking for with Builders Service Company today! Dial 206-430-1927.