Siding Replacement Ballard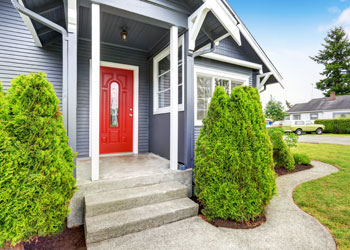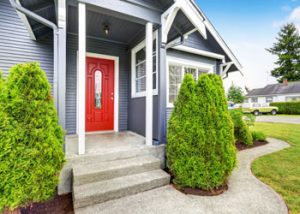 Is your Ballard siding looking dull and dirty? Do you notice cracks or dry rot? Well, it may be time to replace siding in your home. Siding replacement can be the best solution to give your Ballard home exterior a beautiful new look that it well deserves.
It ensures that the structure remains sturdy. When you choose Builders Service Company for siding replacement in Ballard, WA to transform the way your house looks, you get a combination of professional expertise and excellent workmanship necessary to replace siding.
Opt for vinyl siding to replace your existing residential siding for
Durability
Low maintenance
Vast color choices
Elegance
Restore and turn your house into the home of your dreams with siding replacement today. We are Ballard's trusted home improvement company since 1974.
Replace Siding Ballard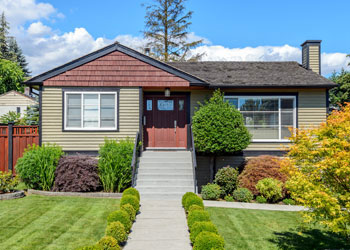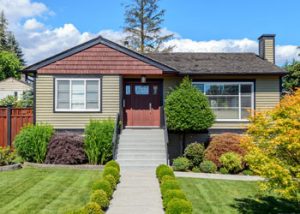 Replacing the siding in your Ballard home is not an easy DIY job. It is tougher than you think and needs a professional touch for perfection. It involves entirely removing the existing siding, flashing critical areas to avoid water infiltration before installing the new siding.
To replace siding it is important to pay close attention to minute details. We have the necessary siding replacement expertise to help you replace siding in the Ballard area.
As a siding replacement company, we have vast experience which means we have perfected the techniques of how to replace siding in the best possible manner for different styles of homes. Our services are
Quick
Affordable
Timely
Effective
Our team will do the work such that you face least disruption in your daily routine.
Install Siding Ballard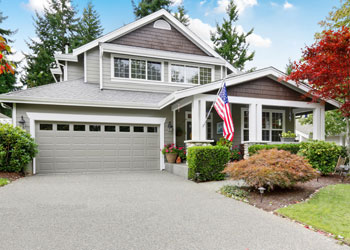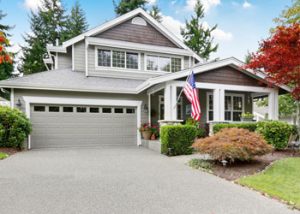 Siding replacement is not something you do every year. When you choose residential sliding for your Ballard property, do consider:
Cost
Strength
Energy efficiency
Availability
Vinyl sidings are becoming a popular residential siding choice. It's about protection and beauty of your home and you definitely do not want to leave any room for compromise.
We offer premium preservation vinyl sidings that are best in the market. We are committed to helping our customers choose the best residential siding in terms of price, color, and quality. Replace siding with premium preservation vinyl siding to avoid rotting, rusting, insect infestation. It's a reliable, affordable, long-lasting and sensible option in comparison to other residential siding materials.
Choose Builders Service Company as your siding replacement partner in the Ballard area! Call on (206) 430-1927 to replace residential siding in your home with premium vinyl replacement siding products. Do not forget to ask about our $900 instant rebate!