Vinyl Siding Coupeville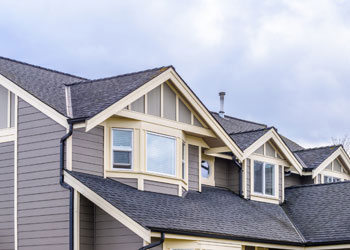 Builders Service Company was established in 1974 to meet the siding installation and replacement needs of the greater Coupeville, WA community.
Our aim is to make your new home siding installation and vinyl replacement project one that you will enjoy for years to come.
Homeowners in different parts of Coupeville, WA area come back to the siding contractors of Builders Service Company again and again for their siding replacement or updating needs.
We are a family owned business that has a local small business mentality.
Some unique features that set us apart from other siding companies:
Incredible siding repair warranties*
Winner of Golden Hammer Contractors Award
Highly trained and experienced vinyl replacement siding staff
We Are A Family Owned & Locally Operated Builder since 1974
Over the last thirty years, we have built an unmatched reputation for our unparallel siding installation and replacement services.
We take great pride in the confidence Coupeville residents have in our company and strive to continue to deliver premium customer service.
New Home Siding Coupeville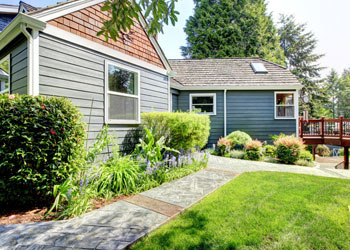 Did you know that the best way to add curb appeal to your home is to install vinyl siding?
Adding and updating siding to any house in the Coupeville area is one of the best ways to insulate your home from extreme harsh weather.
Insulated vinyl replacement is energy efficient and delivers regular coverage for accelerating energy savings.
Did you know that nearly forty percent of your cooling and heating energy loss is through your home's inefficient siding?
The other culprit is the studs.
Insulated vinyl siding from Builders Service Company envelopes your Coupeville home in a complete energy blanket, thereby standing up to everything from regular mishaps to the harshest elements.
Siding Coupeville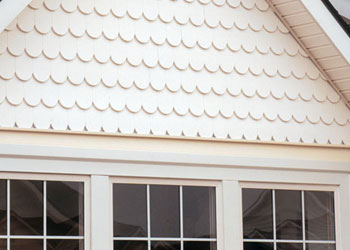 Our services include the following:
Vinyl replacement
Vinyl replacement siding
New home siding installation
Siding repair
Siding installation
New replacement siding
Vinyl siding
Replacement siding
Why Choose Builders Service Company in Coupeville?
Regardless of the size of your siding project, Builders Service Company happily provides you with impeccable customer service.
At Builders Service Company, we take great pride in providing our customers with new replacement siding services.
Our unmatched features include:
Industry specific experience of 38 years
Reliable, trained, professional siding contractors
Dedicated in providing a peak level of service to Coupeville customers
Quality craftsmanship and expertise in all siding installation projects
Make your home improvement experience incredible
Adopt a customer orientation approach
We'll Earn Your Business Every Step of the Way!
What can be better than replacing the old and worn-out siding of your home with new vinyl replacement siding? Call us today at 888-980-8580!
* Call for details