Roofing Contractor Bellevue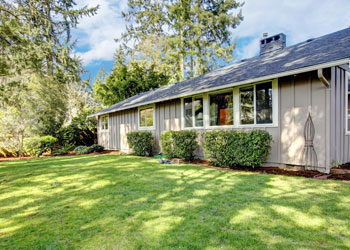 Make Builders Service Company your first call when you are looking to hire a residential roofing contractor in Bellevue, WA. We are the foremost service provider in this area for new roof installation in properties under construction and for roof replacement projects.
Our company has been servicing the roofing industry since 1974. We have the knowledge, skills, experience and resources for handling any new roof installation job that may come our way. Whatever the type and size of roof you want laid down over your house, we are the best roofing contractor to sign up with.
Hiring our services for the job brings you all the peace of mind and satisfaction that comes from working with a long-standing roofing contractor that:
Has a family owned and operated business
Holds A+ rating with BBB
Enjoys a stellar reputation among clients as well as peers
Call now and tell us why you need the services of a roofing contractor in Bellevue.
Roofing Bellevue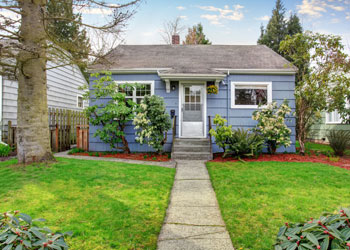 Choosing the right roofing contractor can be a big challenge, especially when there is no dearth of roofing companies catering to your community. The good news is that we are here to make the decision a lot easier for you!
Look no further than us when it is time to get a new roof installed in your home. We are the roofing contractor in the Bellevue area that is committed to providing you with:
Quality workmanship
Affordable pricing
Excellent customer service
Extremely pleasant experience all through the job
We put well-trained and experienced technicians to work on installing your roofing system. They work hard to ensure that the job is completed efficiently, accurately, on-time and without any hassle.
New Roof Bellevue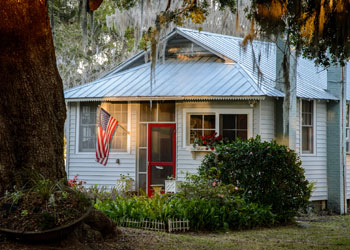 A new roof installation project is a major investment into your home. You may have a number of questions on your mind, such as:
Which roofing product should I choose?
Who should I hire for installing the roofing system?
How much will the roof installation cost?
Let us address all your concerns and queries about the new roof installation job in Bellevue. We help you make informed decisions that work best for your specific situation. With us, you have the assurance that your money will be put to good use.
Call today to schedule a free in-home consultation with our experts about your new roof installation project! Need a competent and experienced contractor to install new roof over your Bellevue home? Call Builders Service Company at (425) 533-9334.