Vinyl Siding Olympia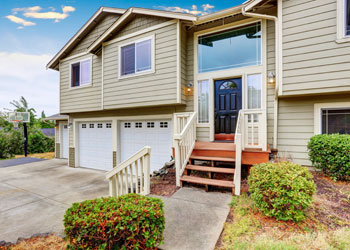 Are you looking for a solution to improve the exterior appeal and preserve the structural integrity of your house? Do you wish to avoid to the recurring expense and hassle of house painting? Builders Service Company can help.
Hire us for installing Premium Preservation vinyl siding on your Olympia, WA home. We are a dealer and installer for this popular, high-performing brand of home improvement products. Among the many wonderful things that set our vinyl siding notches above competing products are the following:
Unmatched energy-efficiency
Exceptional durability
Incredible ease in maintenance
Best prices and great deals
Stylish designing and elegant finishing are other distinguishing features of our product. Choosing our vinyl siding for your Olympia home means wrapping up the outside surfaces of your building with cladding that is aesthetically as well as functionally superior.
Siding Contractor Olympia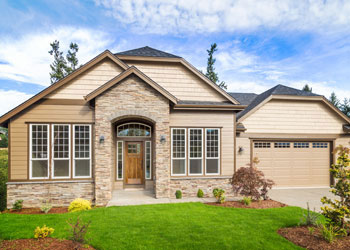 We are a full-service siding contractor. This means that besides selling and supplying you with a market-leading product, we also offer the services of our installers to fit up the siding in your home. In case you come to us for a replacement project, our services as your siding contractor around Olympia include removing the old cladding without any damage to your property.
Working with us assures you of a pleasant, hassle-free service experience that is to be expected from a family-owned and operated company. Our consistent A+ rating by the Better Business Bureau is a testament to our excellent capabilities and conduct as a siding contractor.
Stop searching any further and get in touch with us today for the peace of mind of hiring a licensed vinyl siding contractor that:
Places a high premium on integrity and quality
Genuinely serves your best interests
Offers the finest products and services
Is thoroughly professional
Siding Olympia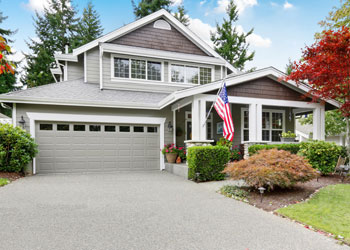 We are driven by our stellar reputation and stupendous success as a vinyl siding contractor in the Olympia area. Our company has retained its customer-friendly attitude with which it stepped into the home improvement industry in 1974.
Even today we work on all big or small jobs for first-time customers to forge strong, lasting relationships with them.
When we get done with your siding installation or replacement project, you are sure to:
Have an attractive and hard-wearing home exterior
Be delighted with every aspect of the job
Become our lifelong patron
Builders Service Company is the one-stop-shop for all your needs for a vinyl siding contractor in Olympia. We can be contacted at (888)-980-8580.