Vinyl Siding Shelton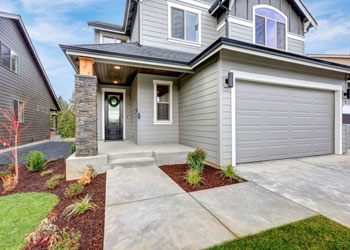 If you are interested in new vinyl siding for your Shelton, WA area home, let Builders Service Company help! We are a family-owned company that takes great pride in its products and services.
As your siding contractor, we can help you determine which product is best for you depending on your:
Home's exterior
Specific requirements
Budget
Rest assured, we only offer products from some of the most well-known manufacturers in the industry. We are looking forward to helping you with all of your siding needs in Shelton. Get a free in-house consultation before we start any work. For any additional information, simply get in touch with us.
Siding Contractor Shelton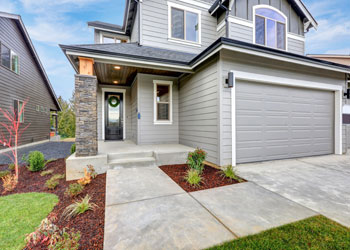 Are you looking for a siding contractor in the Shelton area? We are a highly experienced siding contractor providing top-of-the-line products and expert installations. For fast and flawless results, hire us as your siding contractor.
All you need to do is discuss your needs and ideas with us, and we will do the rest. From initial consultation to project completion, you will enjoy a completely hassle-free experience with us.
Below are a few other reasons to choose us as your siding contractor:
No job is too big or too small
We pay close attention to details
Customer satisfaction is our number one goal
Vinyl Siding Installers Shelton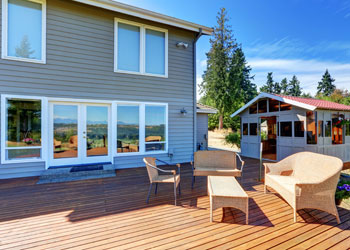 One of the most significant benefits that come with vinyl siding is its assortment of color and style choices. As a homeowner, you get an opportunity to make the exterior of your home look just the way you want.
Another advantage of vinyl siding is that it does not need to be painted. The primary reason why so many American homeowners choose vinyl is that it is more cost-effective than other siding materials and is also much easier to install. With vinyl siding, homeowners around Shelton can not only improve the beauty of their home, but they can also:
Improve energy efficiency
Protect the exterior from damaging elements
Increase the market value of their homes
Allow us to help you enjoy all of these benefits by helping you select and install the perfect vinyl siding for your home. We offer high-quality services at affordable prices. Using the latest tools, techniques and materials, we get the installation job done to the highest industry standards, ensuring our customers remain worry-free for years to come.
Feel free to call the pros at Builders Service Company to learn more about our new siding installations for Shelton area homeowners. You can reach us at (888) 980-8580.