Vinyl Siding Enumclaw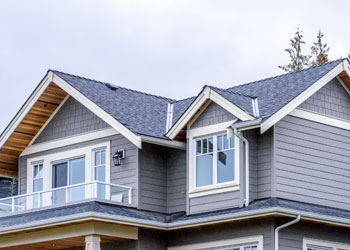 Are you looking for replacement siding for your Enumclaw home?
If you are, then you know better than most that replacement siding can save your home from huge repair bills in the future.
If left unchecked, the moisture around the Enumclaw area can be disastrous for holes and breaks in your existing siding.
Moisture will seep in and start to grow mold, mildew, and wood rot.
Once this happens, the only solution is far more extreme that simply replacement siding.
Builders Service Company is a local Enumclaw area replacement siding company with over 35 years of experience in the industry.
Our replacement siding installers understand better than anyone about the climate and its dangers around the Enumclaw area.
We also understand working in these conditions and still maintaining the highest level of quality in all of our replacement siding projects.
Local Enumclaw Replacement Siding Expert
Highly Trained Replacement Siders Only
No Rookies Learning on Your Replacement Siding Project
We Are A Family Owned & Locally Operated Builder since 1974
One should never take for granted the fact that we have only highly experienced replacement installers on our crews.
We don't higher rookies and then let them "learn" on your home.
We believe that only the highest quality of workmanship will do for each and every one of our replacement siding customers.
Home Siding Enumclaw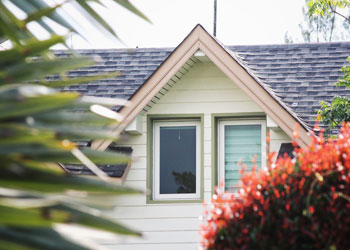 Builders Service Company uses Preservation Premium Vinyl Siding to give your home an edge when it comes to both style, and energy efficiency.
Preservation replacement siding has a layer of insulation built into it that is four times the standard R-Value of normal underlayment.
When you combine this energy saving attribute to our already incredibly high quality replacement siding, you can understand why we are Enumclaw's number one to call.
Experience today why Enumclaw residents only rely on Builders Service Company for all of their residential siding needs.
Siding Enumclaw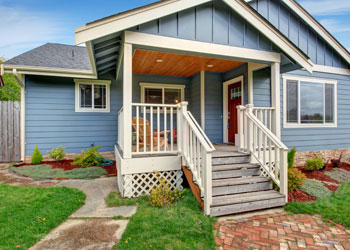 When you hire a replacement siding installer, it is important that he understands all types of replacement siding products, not just his own brand.
At Builders Service Company we have over 35 years of experience dealing with all types of replacement siding.
We understand the pro's and con's of each type and can help your Enumclaw home get fitted with the best replacement siding available for your needs.
We offer a free consultation just to make sure that you have all of the information that you need to make the best and most informed decision for you and your Enumclaw home.
Your home is your biggest investment and deserves only the best siding available to be installed.
We'll Earn Your Business Every Step of the Way!
What can be better than replacing the old and worn-out siding of your home with new vinyl replacement siding? Call us today at 888-980-8580!