Decks Roy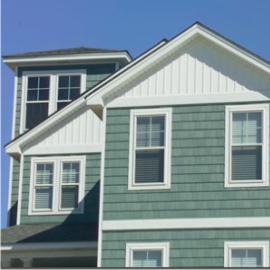 Decks can be a very useful addition to the exteriors of your home. They will add beauty to the home on the one hand and add useful space on the other. You must put in the efforts to choose an experienced deck contractor offering you the construction of new decks.
Builders Service Company is the new deck contractor offering service for the construction of decks for Roy, WA residents. As an experienced contractor for decks, we recommend them to have them constructed to get the following benefits:
Aesthetical appeal to your home
Added space
Increase in value of your home
Enhanced functionality of the unused space
If you have yet not decided the design of the new decks, you can leave the decision on us. We will consider your requirements and your budget and then plan out the best design. The type of material used and the style of decks to be constructed will depend upon your area of residence.
New Deck Roy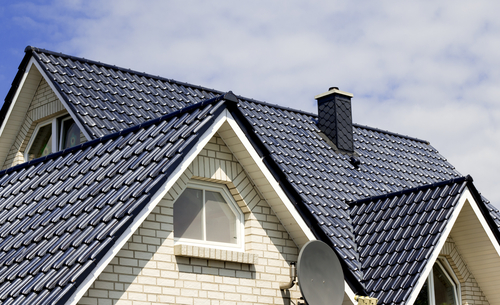 If you have been postponing the construction of the new decks for fear of high pricing then let us assure you that construction of decks is not very expensive. Moreover all established deck contractors offer a wide range of materials and designs of new decks enabling you to choose the best one fitting your budget.
We have been offering construction of new decks for Roy residents for a long time. You can trust us for using the best of the following for constructing the new decks:
Techniques
Equipment
Materials
Regarding the pricing of decks, let us assure you that we charge reasonably. We never compromise on quality of materials and our workmanship. We understand that word of mouth publicity is the best way to gain recognition. For this reason, we always provide the best customer services.
Deck Contractor Roy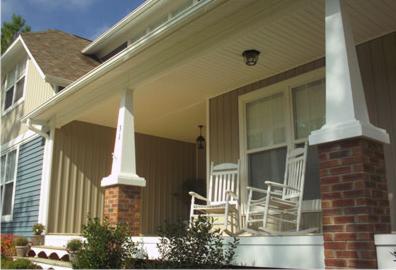 As there are several deck contractor offering services in Roy, choosing the best one can be challenging. Nevertheless, you need to research so that you get value for your money invested on decks. You can choose us as your deck contractor in Roy as we are:
Well established
Thorough professionals
Hardworking
Customer oriented
As a reputed deck contractor, we always work towards customer satisfaction and never give our clients any chances of complaints.
Feel free to call Builders Service Company at (253) 777-0866 for any services related to decks in Roy.