Roofing Marysville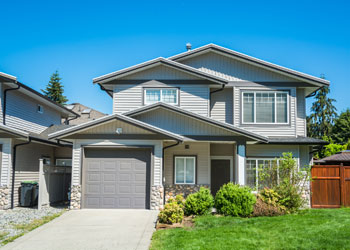 When it is about roofing in Marysville, Builders Service Company is the roofing contractor the residents have depended upon since 1974. Be it new roofing service, roof replacement, or any other roofing service, no one can beat our knowledge, expertise, and affordable pricing.
We have a long list of happy and loyal customers to show for the decades of customized roofing services we have delivered with personalized attention to all big and small projects.
Family owned, local, easy to reach business
Exclusive supplier/installer of Future Roof
Quality new roof installation that fits your budget and needs
For professional, efficient and courteous roofing services, Marysville people need to look no further than Builders Service Company.
Roof Replacement Marysville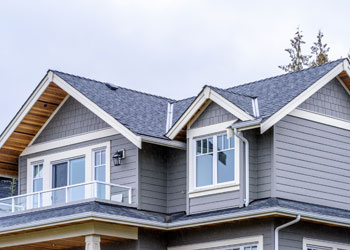 Poor new home roof installation or roof replacement can lead to serious monetary loss and threaten the safety and security of your family and property.
If quality roofing and economical roofing service is what you seek in Marysville, head straight to Builders Service Company. When you entrust your roofing needs to us, you get not only a structurally strong roof, but a beautiful one too. Moreover, our use of technologically advanced products means that our new roof installation makes your home more energy efficient. You can cut down on your monthly energy bills and also be happy about contributing to the region's energy conservation movement.
New Roof Marysville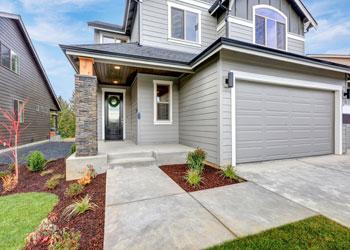 The products/services offered by our company include:
Tear off, new roof and torch down
Future Roof
Contemporary and Conventional Roofing Materials
Roof Installation
Roof Replacement
Customized Roofing Services
Why Choose Builders Service Company in Marysville?
Coming to Builders Service Company, you find a Marysville roofing contractor you can rely on for doing your job right the very first time, on schedule and within budget. Whether you need roof replacement or any other roofing service, trust us for a no-cost, genuine roofing consultation, and efficient & hassle-free subsequent services.
Our key strengths include:
Roofing contractor rated A+ by BBB
Nearly four decades of service in the industry
Expert old roof removal for roofing replacement
New roof installation with great attentive care
Use of high grade materials, and advanced roofing technology
Lifetime, non-prorated, transferable warranty* on Future Roof
Unparalleled roofing workmanship
Get started on roof installation for your new construction, or old roofing replacement. Call Builders Service Company today at 888-980-8580.
* Call for details