Vinyl Siding Sammamish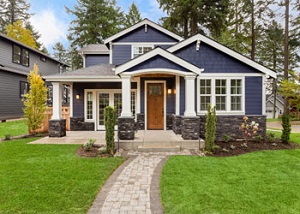 Looking for an experienced siding contractor in the Sammamish, WA area to install vinyl siding in your home? First of all, Builders Service Company would want to complement you on choosing an excellent siding material!
You might have decided on vinyl siding after seeing many of your friends and relatives opting for it. We want you to know that the great and ever-increasing popularity of the products is not without good reason.
More and more homeowners are choosing vinyl siding in Sammamish and beyond because of its:
Great aesthetics
Easy maintenance
Incredible durability
Amazing affordability
However, that is not all. Vinyl siding is extremely versatile and can be used to great effect in all types of houses, big or small and made with any architectural style. Moreover, it is available in a large variety of colors and textures.
Siding Contractor Sammamish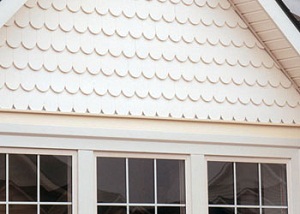 We are a highly reputable siding contractor that can take care of all your requirements for vinyl home siding. We can supply you with top-notch products and also provide you with professional installation services.
Hiring the right siding contractor to install the exterior cladding is a must to make sure that your home gets the visual enhancement and protection against the elements that it should.
We are happy to be the knowledgeable, capable and dependable siding contractor that you want to work in your home.
Being a family owned and operated business, we give top-most priority to our customers. While serving you as vinyl siding contractor in the Sammamish area, our focus is on:
Minimizing your inconvenience
Ensuring your 100% satisfaction with us
Maximizing the beauty and security of your home
Getting you optimal returns from your investment
Siding Sammamish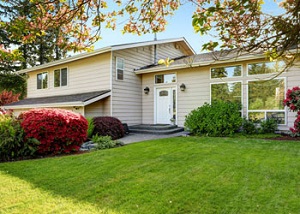 As an exclusive supplier and installer for Preservation Premium vinyl siding in Sammamish, we bring you the finest materials to side or re-side your home.
We follow it up with a well-planned and organized siding installation process. We are committed to ensuring that you are happy not only with the outcome after the installation is over, but also throughout the entire process. We offer you:
Free in-home consultation
Honest product information
Friendly and correct answers to your concerns
Expert advice and customized solutions
Great service at the best price
We strive to complete your siding installation job with the scheduled time and budget.
Think only of Builders Service Company when you need to hire a vinyl siding contractor in Sammamish. Dial (425) 533-9334 to talk to our experts.