Vinyl Siding Sequim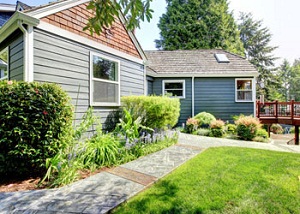 Are you frustrated by the recurring expenses and hassles from getting your home painted every few years?
Looking for a more cost-effective, low-maintenance alternative to keep your home exteriors looking beautiful and staying protected from the elements?
Builders Service Company offers the ideal solution – we sell and install vinyl siding in the Sequim, WA area.
Vinyl is one of the most practical, effective and economical siding materials. It does not scratch, fade, warp, crack or peel, and stays good even with little upkeep.
We are a well-established siding contractor and an exclusive dealer of Preservation Premium vinyl siding. Sequim residents who come to us can look forward to have their home covered up with vinyl siding that:
Is a market-leading product
Has proven to perform efficiently
Looks and works great for years to come
Comes in many options to suit different tastes and budgets
Is backed by a lifetime warranty
Siding Contractor Sequim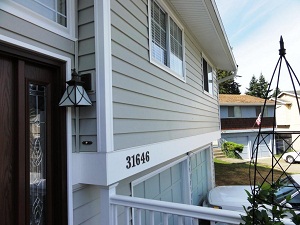 Your vinyl siding is as good as its installation. You need to make sure that the siding contractor you hire not only knows the job well but is also committed to do it well. Get in touch with us.
The services offered by us as a siding contractor to Sequim homeowners are second to none. Hiring us assures you of all the peace of mind and satisfaction that comes from working with a company that:
Has been in the industry since 1974
Is family owned
Has BBB accreditation
Is associated with premium products
Employs highly skilled installers
You can depend on us to complete your vinyl siding installation job with meticulous attention to detail and without any oversight.
Siding Sequim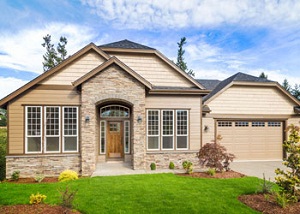 Customers are our #1 priority. Our focus on all the jobs that we take up as a vinyl siding contractor in Sequim is on ensuring that the customers are thoroughly satisfied with the protective covering we apply on their home and delighted with the way we go about the entire process.
We are a licensed siding contractor. Hiring us makes sense because along with quality products and workmanship, we offer:
Free in-home consultation
Fast and hassle-free job completion
Competitive rates, with amazing discounts
Jobsite clean up after work
Feel free to call us to helm any vinyl siding installation job, whether it is for a new construction or for a home remodeling and improvement project.
Your search for a capable, professional, affordable, friendly and reliable siding contractor in the Sequim area ends at Builders Service Company. Call (360) 350-3668 today.