Vinyl Siding Napavine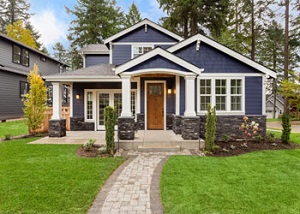 Builders Service Company is proud to be the premier siding contractor serving Napavine, WA and its nearby area. When you choose us as the siding contractor for your Napavine home, you can rest assured you will get quality products and services.
We offer and install industry-leading Premium Preservation vinyl siding. We want to help homeowners get the beauty and protection they desire for their homes. Some of the other benefits that come with vinyl siding include:
Cost-effectiveness
Low upkeep
An array of color choices
As a family-owned, service-oriented siding contractor, we are committed to ensuring our clients get the best value for their money. Working with us, you can rest easy knowing that you will get not only top-of-the-line products but also excellent installation services.
Siding Contractor Napavine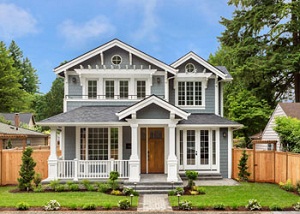 The siding of your home not only improves its curb appeal, but it also offers protection to the exterior of your property. Make a significant difference in the exterior of your home with a new vinyl siding installation. Serving Napavine and its surrounding communities, we can help you choose and install siding that best suits your needs and budget.
No matter how big or small the job may be, you can expect:
Honest recommendations
Reliable products
Superior workmanship
As your siding contractor, we carefully listen to your needs, pay close attention to details, and deliver excellent results that exceed your initial expectations. Start your project today. We offer free, in-home consultations.
Siding Napavine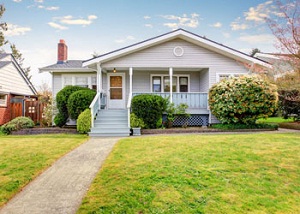 Is your home looking shabby? It might be time to invest in home improvements. We are here to provide all the services you need, including vinyl siding installations for your Napavine home. By providing a wide range of styles and color choices, we can help you find a vinyl siding that will give the protection and aesthetic appeal you are looking for in your home.
We offer free insulation with every siding purchase. Insulated siding can dramatically improve the energy efficiency of your home, potentially helping you save money on your energy bills. So, if you are looking to improve the look, durability, and energy efficiency of your property, get in touch with us to know more about our vinyl siding installation services.
For years, we have continuously achieved complete customer satisfaction by providing homeowners with:
Quality work at reasonable pricing
Exceptional customer service
On-time and on-budget services
Call Builders Service Company at (888) 980-8580 to find out why we are the go-to siding contractor for Napavine area homeowners.