Vinyl Siding Cathlamet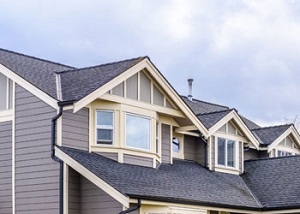 Tired of having the exterior of your home painted every few years? Concerned about maintaining good curb appeal and protecting your property against damage? Builders Service Company offers an excellent solution – installation of Preservation vinyl siding on your Cathlamet, WA home!
Vinyl is a highly popular siding material that is much loved by homeowners for it's:
Cost-effectiveness
Versatility, with countless color, profile and texture options
Resistance to weather and impact
Durability
Fast installation
Easy maintenance
Preservation vinyl siding is one of the finest quality siding products on the market. Its installation ensures superior protection of your home's exterior for years to come. Pocket-friendly Preservation vinyl siding pricing also makes it a desirable siding product.
Our company is the supplier and installer of Preservation vinyl siding in the Cathlamet region.
Siding Contractor Cathlamet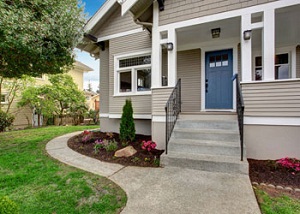 We offer our services for installing Preservation siding in new constructions as well as in existing homes to replace their old, worn-out or damaged siding. Our expertise also includes repair of broken Preservation vinyl siding.
Being a family owned and operated, customer-oriented business, we are committed to helping people preserve the aesthetic appeal and ensure the longevity of their homes. It shows in the sincerity and professionalism with which we perform Preservation vinyl siding installations or repairs in Cathlamet.
Regardless of the type, size or scope of the job that comes to us, our technicians work on it:
Meticulously
With high-grade materials
Using advanced tools and technologies
Without cutting corners in any way
Siding Cathlamet
Interested in a siding material other than vinyl? Check out the wood siding and cedar siding options offered by us. Durable softwood, cedar is a first-rate construction material that works great as siding. Installation of cedar siding in Cathlamet homes offers the benefits of:
Noise abatement
Insulation
Longevity
Resistance to insects
Warm, welcoming and high-end look
We are staffed by skilled technicians with experience in working with all types of siding. You can count on our professionals for quick and seamless installation of cedar siding in your home. If you have any questions, including about cedar siding pricing or wood siding cost, feel free to get in touch with us.
Let Builders Service Company be your first call when you need Preservation vinyl siding, wood siding or cedar siding for your Cathlamet home. Reach us at (888) 980-8580.