Roofing Covington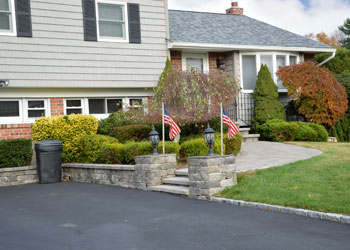 Founded in the year 1974, Builders Service Company has become Covington's leading and most preferred roofing contractor.
Our success in growing our company to a wide customer base has been based on our incredible formula:
Helping home owners to make their safest and best roofing choices
Recipient of Golden Hammer Contractor Award two times
Designated wholesaler for Distinctive Preservation of Windows and Sidings
Covington homeowners have long preferred the dependable future roof that only Builders Service Company can offer.
New Roof Covington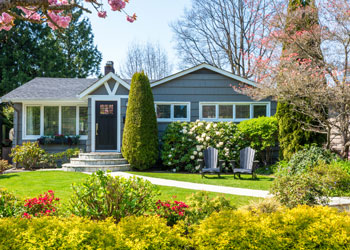 Roof leaks happen because of many reasons of which hail damage and wind are the main culprits. A well installed new roof can lead to exposed felt which further collects water and then becomes weak. If this water is allowed to accumulate, it will sooner or later lead to breach on the felt that further leads the water to enter your home interiors.
To prevent all this, detection of exact source of roof leak is important. These leaks might be visible clearly or maybe they are hiding in between the walls of your home. No matter what the reason is, it is time you trust the expert roofing replacement contractors of Builders Service Company today and fix the roof leak soon.
Roof Replacement Covington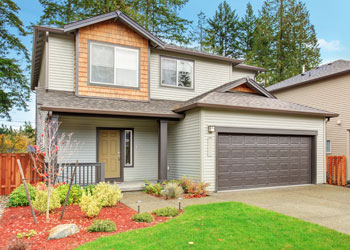 Our list of roofing services includes the following:
Future roof
Roof replacement
Roof repair
New roof installation
Future and customary roofing materials
New roofing replacement
Other new roofing service
Why Choose Builders Service Company in Covington?
Why turn to just any company for protecting the most valuable asset of your home – the roof? Builders Service Company has been in new roof installation and roofing replacement business since the last 38 years. As industry leaders of Covington roofing industry, we proudly offer an assortment of eco-friendly new roofing service.
Our flawless features include:
Lifetime warranties* on new roof products
Functional, aesthetic and energy efficient future roof
Easily accessible, family owned company
Trained and high-qualified roof replacement contractors
Economically priced roofing materials
Free consultation from expert roofing contractor
Thousands of successfully completed roofing projects
Getting a new roof or existing roof replacement should not be an exercise in frustration and pain. Call Builders Service Company today at 888-980-8580!
* Call for details