Roofing Lake Tapps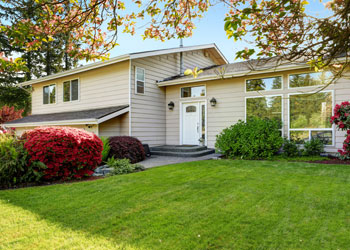 For over 38 years, Builders Service Company has been the best and safest choice for new roof installation and replacement in Lake Tapps, WA.
At Builders Service Company, we have realized that the first and foremost thing which the residents of Lake Tapps look for are impeccable customer service and trust. Some attributes that define us:
Exceptional services
Top-notch future roof products
Unmatched roofing replacement services
That is why our roofing company takes pride in our high quality work which includes thorough roofing inspection.
Our company is dedicated to the homeowners of Lake Tapps, WA and their service needs. We offer best warranties* in the city.
New Roof Lake Tapps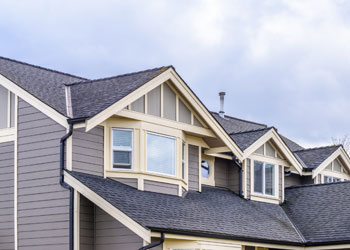 Do you have a badly damaged roof which needs to be replaced soon? Whether it is due to some act of Mother Nature or a particular storm or may be age of roof, it is best to opt for new roof installation much early before it becomes unsafe.
Though small leaks are very common, they are caused by many roof problems. If you experience that your heating and cooling bills are mounting, that may be a signal of a damaged roof. Roof keeps warm air in the cold winter season, while keeps it out in the summer season, hence any damage to your house roof can cause such fluctuations in your energy bills.
Call Builders Service Company, if you feel it is time to opt for new roof installation.
Roofing Contractor Lake Tapps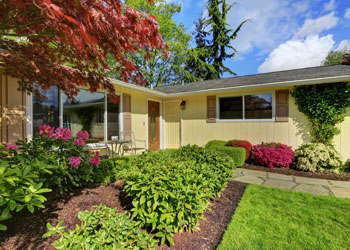 Our list of services includes the following:
Future roof
New roof installation
New roofing service
Future and traditional roofing materials
Roof replacement
Roof repair
Install new roof
Why Choose Builders Service Company in Lake Tapps?
Builders Service Company is second to none, when it comes to new roof installation and roofing replacement services. Irrespective of your home style, our each roofing contractor offers perfect future roof for your home.
Our unparallel features include:
Recipient of Golden Hammer Contractor Award
Easily accessible roofing contractor in Lake Tapps, WA
Offer a range of new roof products
Experienced and qualified roof replacement experts
Unmatched lifetime warranties* on new roof
Top-of-the-line new roofing service
Call Builders Service Company, one of the best and fastest growing roofing contractors in Lake Tapps today at 888-980-8580!
* Call for details