Roofing Contractor Snoqualmie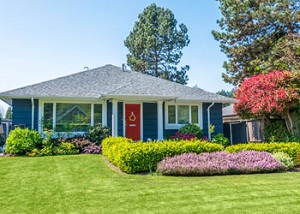 Having a solid, reliable roof over the head is one of the primary concerns of homeowners. That is why people put in a lot of thought and deliberation into choosing the roofing system for their home.
They also want to get it installed by only a skilled, experienced and dependable roofing business. In the Snoqualmie, WA area, homeowners can find the competent and reliable professionals they want to lay down their new roof at Builders Service Company.
We are contractors that have been meeting the community's needs for a exterior improvement technicians since 1974 and have proven ourselves to be exceptionally adept at installing roofs over houses of all styles and sizes. When you sign us up as your builder in Snoqualmie, rest assured that your house renovation will be installed by craftsmen who are:
Well-trained at their job
Sincere and hard-working contractors
Familiar with the products they work with
Motivated to complete a seamless job
It makes us proud to say that a large part of our business as specialists comes from referrals.
Roofing Snoqualmie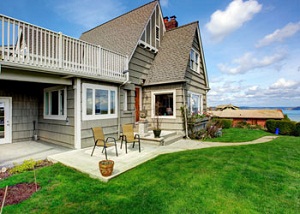 We handle new installation projects for all types of purposes. You can hire our services:
If  a violent storm destroys home exterior
To replace or repair your existing old, worn-out home exterior
For service for your under-construction house
Regardless of the situation which leads you to call our experts to your Snoqualmie home, look forward to quick, smooth, flawless, professional and hassle-free services.
We recognize how critical a good roof is for your peace of mind and safe, comfortable daily living. And, we consider it our responsibility as your roofing specialists to provide your home with such a reliable system.
New Roof Snoqualmie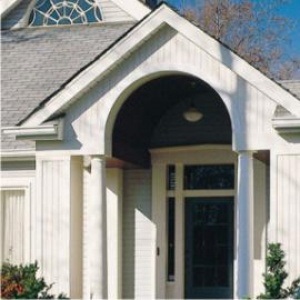 The well-being and satisfaction of customers is #1 priority for our roofing company. We see to it that while conducting home exterior renovation in any Snoqualmie home, our technicians work hard:
With keen attention to detail to roofs
To match the highest quality standards
In strict adherence to the latest local building codes
We offer an innovative products, for new material installations. It is an energy-efficient home solution made from top-grade materials and built for exceptional performance as well as longevity. Investing in it also assures you that our materials come with a lifetime, non-prorated transferable roof warranty.
Need a new installation for your Snoqualmie home? Looking for a roofing contractor that you can rely on for superior services at an affordable price? Contact Builders Service Company at (425) 533-9334.