Vinyl Siding Vancouver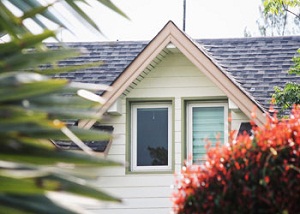 Look no further than Builders Service Company if you are in need of the expert services of an experienced siding contractor in the Vancouver, WA area to work on your home.
Our company is a one-stop shop that can take care of the entire project for your Vancouver house exteriors, from start to finish.
The services offered by us as your siding contractor include:
Educating you about different options
Helping you make the right choice
Supplying a high-quality vinyl siding product
Installing vinyl siding in your home
Our contractors recommend vinyl siding as the best option if you are looking for an exterior cladding material that is extremely elegant, functional, energy-efficient, long-lasting and even, economically-priced. Some added advantages are that it is easy to maintain, repair and does not call for recurring expenses like re-painting.
As an exclusive dealer of Preservation Premium vinyl siding for the Vancouver area, our contractors provide you with some of the best products on the market.
Siding Contractor Vancouver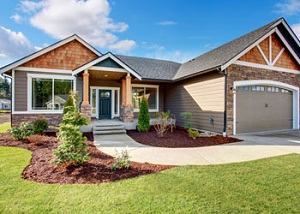 We can be hired as siding contractor in Clark County to work on new constructions as well as to re-side homes for retrofit or renovation projects like fixing your roof, windows, and more.
Feel free to get in touch with us if you want to repair  or cover your newly-built home with top-grade vinyl siding that preserves its beauty, structural strength and value for many years to come.
We are also the right siding contractor to sign up if the currently installed exterior cladding of your existing house has been damaged or is showing signs of wear.
Brining us in to work in your home assures you of a thoroughly satisfying experience resulting from hiring a home siding contractor that is:
Licensed
Serving the community since 1974
Family owned and operated
Reputed for honesty, professionalism and customer-friendliness
Also capable of building other projects for your exteriors like windows, roofing, doors, and more
Siding Vancouver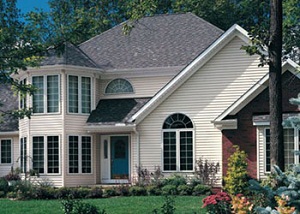 At our company, we realize that all homeowners have unique requirements regarding the vinyl siding for their Clark County home. That is why we offer totally customized services to anyone who comes to us and wants to do some remodeling with their home.
We offer wide-ranging color, style and texture options in products to help our customers can get vinyl siding that complements their house style and décor requirements perfectly.
We are also focused on completing the installations to 100% satisfaction of our customers, making sure that the work is done:
Unobtrusively, with minimal disturbance to their family life
In the shortest possible time
Without any error or negligence
For a competitive price
When you want a capable, reliable, friendly and affordable siding contractor to work on your Vancouver home, turn to Builders Service Company. We're also open to working on windows, roofing, and more. Call (888) 980-8580.