Replace Roof Kitsap County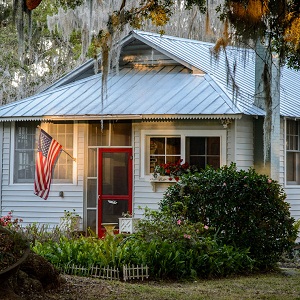 It can be quite costly and time consuming to replace roof. That is why it is essential to choose roofers that can help you save time and money while ensuring a top quality work.
The roofers at Builders Service Company can help you replace roof in Kitsap County, WA. We are an experienced roofing company serving Kitsap County area homeowners.
There is a lot to take into account when you are thinking to replace roof. These factors include:
Roofing type
Budget
Personal preferences
Specific needs of your home
During an in-house consultation, our friendly roofers carefully listen to your needs and walk you through all your available options to replace roof in your home. As a family owned and operated roofing company, we believe that an informed homeowner is a satisfied homeowner.
Roofers Kitsap County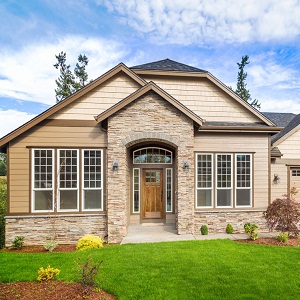 Your home is one of the biggest investments you will make, and your roof plays an important role in protecting that investment. Trust our roofers to handle your roofing needs.  We proudly offer a wide range of roofing services to homeowners, including:
New construction
Installations
Replacements
We strive to be one of the best roofers in the Kitsap County area. When you hire us, you are not only getting licensed roofers, you are getting a trusted partner who works with your interests at heart.
We are dedicated to excellent workmanship and complete customer satisfaction on all of our work, big or small.
As experienced roofers, we are knowledgeable in all kinds of roofing systems. And, with services backed by a solid reputation for dependability and quality, you can rest easy knowing that you home is in good hands.
Roofing Company Kitsap County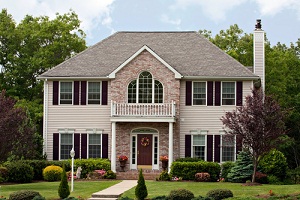 When the time comes to repair or replace roof in your home, finding the right roofers that you can rely on to get the job right the first time, is extremely important. That is why homeowners choose our roofing company.
No matter the size or scope of the roofing project you have, we are the roofing company to make your project a complete success. Our roofers are trained with the most advanced equipment and techniques.
Being one of the top roofers in the Kitsap County area we believe we are the right choice. Below are a few reasons to choose us as your roofing company:
Courteous, punctual crews
Close attention to detail
Great warranties
If you need to repair or replace roof in your Kitsap County, count on the professional roofers at Builders Service Company. Call us on (360) 350-3668 today.