Vinyl Windows Snoqualmie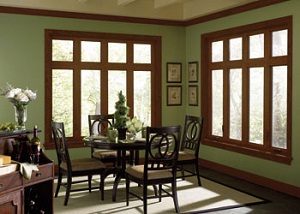 If the windows of your home are not as efficient and as functional as they were when they were initially installed then you can think of replacing them with new home windows. You must choose experts for replacing or repairing the windows of your home.
Builders Service Company is the right company to call for installing new vinyl windows in Snoqualmie, WA as they have been doing so for many years. Being a reliable and reputed company, we offer a range of services related to new vinyl windows and these include:
Consultation
New installation
Repair and replacement
Maintenance
With us as the company offering installation services for new vinyl windows, you can stay assured that you are being served by one of the best companies of the industry.
Window Replacement Snoqualmie
The choice of the new vinyl windows should be done as per the requirement of your home. You must choose specialists that have thorough knowledge about new vinyl windows and what type of frame they would best fit. We have been offering installation and other related services for new vinyl windows for Snoqualmie residents for a long time. We recommend these windows for your home if you want:
Better curb appeal
More aesthetic beauty
Increased home value
Comfortable interiors
Equipped with the latest equipment and high tech tools, our technicians ensure speed and efficient installation of the windows as required.  You can rest assured that the existing framework or any other part of the window will be damaged during the installation.
New Window Installation Snoqualmie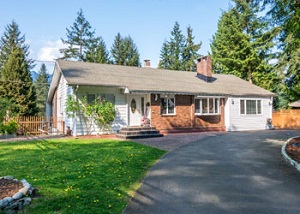 If you are replacing the windows of your home, it is an investment that you would want to last for a long time. For this, you must look for a specialist company for the installation of home windows in Snoqualmie.
As there are several such companies offering installation services for home windows, choosing the best one will definitely require some time and efforts. You can choose the best company for the installation of home windows on the basis of the following factors:
Reliability
Recommendation
Affordability
Experience
We are the perfect company to choose for installing new home windows in Snoqualmie as we possess all these qualities.
If you want to enhance the look of your home and wish to install new home windows through a reputed and reliable company that caters to Snoqualmie, call Builders Service Company at  (425) 533-9334.