Decks King County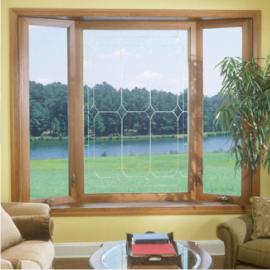 Improving the exteriors of your property is very easy if you choose to install decks. They not only look aesthetically beautiful but they make the space more functional and useful. If you are looking for a qualified deck contractor that can help you build a new deck for your home, we can help.
We at Builders Service Company offer high quality services for decks for King County, WA residents. Being an experienced deck contractor, we offer construction of the following types of decks:
Front yard decks
Patios
Bench seats for decks
Enclosed and covered decks
We understand that construction of decks requires investment of time and money and therefore, we ensure that both these aspects are well utilized. We plan the best design for your decks and make it the best place of your home. You can entertain friends and family here.
New Deck King County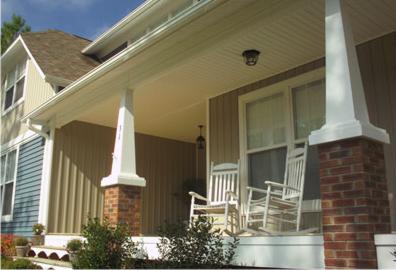 Building a new deck requires extensive designing and planning. This will assure that the place will be a great addition to your home. You must choose an experienced deck contractor for building the new deck.
We have been offering the construction of new decks for King County residents for a long time. We are the ideal contractors to choose for constructing the new decks for your home as we have the following:
Experienced staff
High quality equipment
Knowledge of the latest techniques
Best quality materials
As part of our decking services, we will also cater to any other landscaping services such as backyard decks and patio construction. Our staff is well trained and experienced to handle all types of requirements related to decks and will put in their best efforts to finish the work in time.
Deck Contractor King County
Choosing the best deck contractor for King County could be difficult as there are several of them offering new deck construction services. Nevertheless, you should choose a deck contractor that listens to your requirements and then gives in his ideas to make the place look beautiful and useful.
You can choose us to be your deck contractors in King County as we:
Are professionals
Follow a methodical approach
Provide customized services
Offer competitive pricing
The decks that we build add to the curb appeal and value of homes. Feel free to call Builders Service Company at (206) 430-1927 for the construction of new decks in King County.