Window Replacement Easton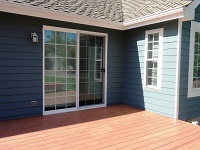 When you are looking for window replacement services in Easton, WA you can call Builders Service Company, a family-owned company since 1974. We have been offering all kinds of services for window replacement in Easton.
Window replacement with new designer windows can change the look of your house along with keeping the interior fresh and comfortable. We are a reliable company, so you can trust us to use quality products for your home. Our services also include window repair and glass replacement. The kinds of window replacement and glass replacement available are:
New vinyl window replacement in Easton
Wood window replacement in Easton
Picture window replacement in Easton
Custom bay window replacement
We suggest options according to your needs and budget. We offer free consultations.
Window Repair Easton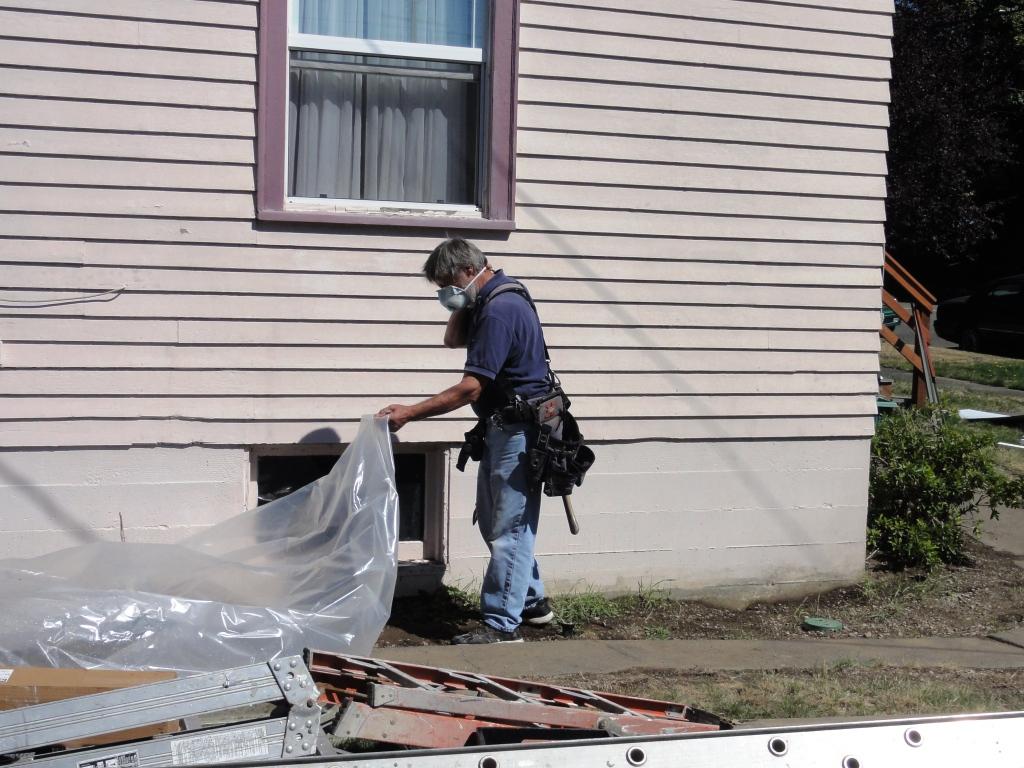 We offer services for window repair in Easton along with window replacement services. Our team members are very well trained to do window repair work in an efficient manner. We offer services for new window replacement along with window repair in Easton. You never have to worry about any aspect our crew removes the old window, disposes it and then install the new one in that space. We are known for our reliability so trust us for window repair and installation of new window. We have the following features
Talented crew for window installation and window repair Easton
Team works for the entire process of installation
Good quality products in window repair Easton
On-time delivery of services for window repair and installation
Glass Replacement Easton
If you are thinking of glass replacement, then call us now. We offer quality glass replacement services. Apart from window repair and installation of new windows, there is an option to replace the glass and experience several benefits.
We offer you the choice for a new energy-efficient type of glass for glass replacement in Easton. This new glass reduces the cost of heating and cooling, so that with this glass replacement your house can become more comfortable. Choose us for glass replacement solutions because we offer:
A free consultation on glass replacement in Easton
Options for new energy efficient glass
An expert team for glass replacement in Easton
An easy appointment for glass replacement in Easton
Builders Service Company is one of the trusted glass repair and window replacement companies in Easton. You get quality and great customer service when you allow us to provide services in window repair and glass replacement for Easton. Contact us at 888-980-8580 for more details.