Roofing Cowlitz County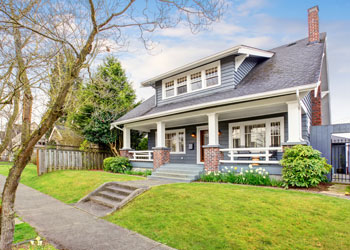 Builders Service Company is a full service new roof installation and replacement company that has since its commencement served Cowlitz County homeowners with impeccable new roof. Established 38 years ago, we have strived hard to produce impeccable future roof products that reflect our unmatched craftsmanship.
It is our goal to make the roof replacement and installation process seamless and easy for you. Three things that make us unique:
Top of the line energy efficient roofs
Traditional and future roofing materials
Customer orientation approach
At Builders Service Company, we handle all facets of modern and traditional new roofing service, besides our roofing contractor helps you determine the most feasible solution for your roofing needs.
New Roof Cowlitz County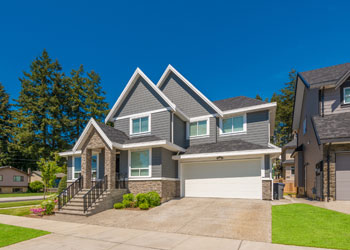 Replacing your home roof is a significant decision. First you need to decide if roof repair is sufficient or if complete roofing replacement is economical and makes more sense.
When starting roof replacement, many homeowners in Cowlitz County reduce their insulation thickness believing that they can save few dollars. However they fail to realize that spending few dollars now will increase the resale value of their homes, besides ensure complete protection, reduce their energy bills and protect their family during extreme harsh weather conditions.
Builders Service Company understands that no house owner in Cowlitz County wants to waste his hard earned money. Knowing this our each roofing contractor works within your budget and offers quality new roof with right type and right kind of insulation.
Roofing Contractor Cowlitz County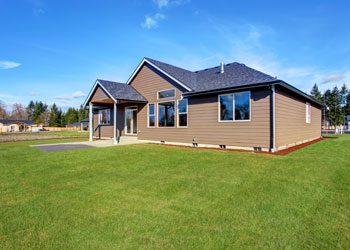 Our list of roofing services includes the following:
Roof replacement
Roof repair
Future and traditional roofing materials
New roof installation
Future roof
Other new roofing service
Why Choose Builders Service Company in Cowlitz County?
At Builders Service Company, we know that home owners in Cowlitz County, WA have many choices when it is about roofing replacement. That is why we offer best materials, competitive pricing together with highest quality workmanship.
Our outstanding features include:
Serving Cowlitz County community since 1974
High quality future roof products
Dedicated team of roof contractors
Recognized for expertise and honesty
Free new roof installation consultation
Exclusive supplier and installer of preservation line of top-notch products
Call experts of Builders Service Company today at 888-980-8580 for your roofing replacement needs in Cowlitz County.