Home Window Replacement & Installation Coupeville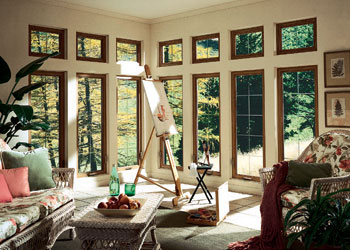 Since in 1974, Builders Service Company has been helping the community of Coupeville, WA with window replacement and installation services.
As a premier replacement windows company, we help make your homes more comfortable, brighter and exquisite.
Our expert window installers do it by installing your home windows in different way, than what others do.
We set the bar high and raise it every day, every year.
We offer an assortment of house windows
Our broad range of windows is economically priced
We offer Premium Preservation Windows service
All our house windows are architectural authentic
We Are A Family Owned & Locally Operated Builder since 1974
You can count on Builders Service Company for reliable performance and professional craftsmanship.
Vinyl Windows Coupeville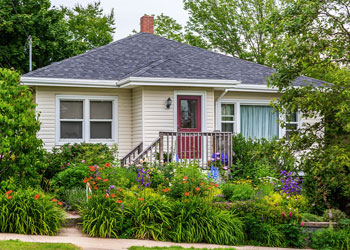 Are you concerned how safe and secure your home windows are?
Have your home's existing windows and doors become faded, making your house look out-dated and old?
Have your windows become difficult to open and close?
Then it is time to get them replaced.
Many times you question yourself how to clean and maintain your home windows so that they last long.
There are many kinds of new windows in the market that need no specific maintenance, while there are others that demand regular cleanliness.
You can use a window cleaner which helps in cleaning the glass surface of your window.
Together with a window cleaner, you can also use a mild detergent or soap water to give a shinny look to your home windows.
Windows Coupeville
New Vinyl windows
Wood Window installation
New Picture Window
Custom Bay Replacement windows
Unique Garden window
Casement Window replacement
Why Choose Builders Service Company in Coupeville?
Builders Service Company is a family owned and locally run company that has 35 years of experience in installing and replacing windows.
We are your prime option for home improvement, increasing the resale value of your home in Coupeville, WA.
Wide customer base
Offer energy efficient windows
Boost the resale value of your home in Coupeville, WA
Lower your energy bills
Use highest grade materials
Professional and experienced installers
Plan and execute a step-by-step replacement and installation process
Economically priced services in Coupeville, WA
We'll Earn Your Business Every Step of the Way!
Call Builders Service Company at 888-980-8580 today. We will tell you how energy-efficient house windows can help you enjoy a warm and comfortable home along with reduced energy bills.