Vinyl Siding Edgewood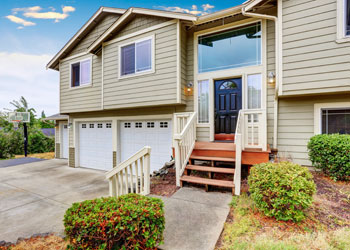 Are you interested in upgrading the exterior of your home? New vinyl siding can give your home in the Edgewood, WA area a great new look. Builders Service Company is the siding contractor you need to hire to get the job done right the first time. We have years of experience providing homeowners with exceptional new vinyl siding products and installations.
Many benefits come with choosing vinyl as your siding material of choice:
Easy to install
Cost-effective solution
Range of color and style options
Ability to withstand extreme weather
Vinyl also has excellent longevity. It can last for years with minimal upkeep. It also has a versatile appearance. It can mimic the look of other materials. Fire, rot, crack an,d pest resistant, vinyl siding is an ideal solution for your home. It will give you the best value for your money.
Siding Contractor Edgewood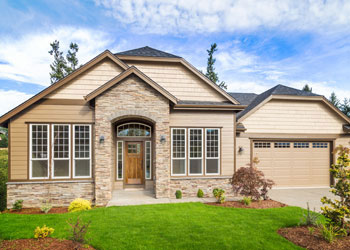 We understand that you have plenty of options when it comes to choosing a siding contractor in the Edgewood area, so we appreciate your faith in us. We take great pride in being the go-to siding contractor for quality products and services.
When you choose us as your siding contractor in Edgewood, you can expect:
Free, in-home consultations
Products from leading manufacturers
Trained and skilled installers
Complete satisfaction with the results
There should be no second thoughts – we are the siding contractor to depend on for professional and quality services. Get in touch with us today and one of our friendly team members will be more than happy to address your questions and concerns. We can schedule a consultation at a time that best suits you. We look forward to working with you!
Siding Edgewood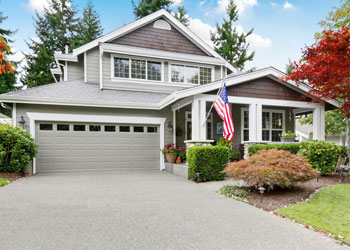 Vinyl siding is available in a wide range of colors, textures, and styles, allowing homeowners to get the desired look and feel for their homes. It can also be insulated to provide excellent energy efficiency, helping save money on monthly energy bills.
We provide free insulation with every siding purchase. If you are interested in getting a new vinyl siding installed in Edgewood or its nearby area, simply give us a call.
We will:
Listen to your specific needs and requirements
Layout all of your available options
Customize our services to suit your project
Offer excellent customer service every step of the way
Feel free to call Builders Service Company today at (888) 980-8580 for any additional information on our new vinyl siding services for Edgewood homeowners.