Decks Port Orchard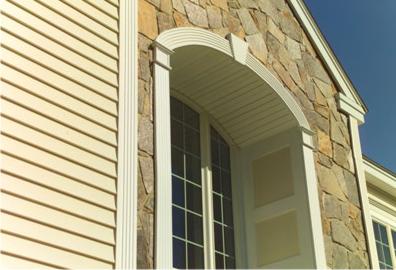 Builders Service Company is a deck contractor that provides reliable services in the Port Orchard, WA area. Established in 1974,our sole objective is to provide quality decking services to clients with a reliable team of technicians, quality materials and timely services.
Today, having beautiful decks in Port Orchard homes has become a huge trend. Therefore, we provide an extensive range of solutions. Some of our decks installation services include:
New deck installation
Door and Window replacement
Residential Vinyl Sliding
Residential Roofing
Garden & Bay Windows
And much more!
Whether you wish to live with your family or increase the resale value by building a new deck in your home, we have the right decks solutions for you.We make sure that the decks you have comply with all the building rules and regulations.Additionally, as a deck contractor, wework with manufacturing companies known for high quality decks.
New Deck Port Orchard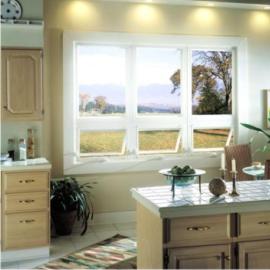 If you are looking to get a new deck for a Port Orchard home, you can hire a good deck contractor to build one that is just perfect.A new deck will not only improve the quality of your home interiors but also improve the chances of getting a better resale value.
Apart from this, having decks on your property will help you spend some quality time with your family and even entertain guests. Keeping all these points in mind, it is not surprising to see many people getting a new deck these days.
With the help of new decks, you will be able to:
Enjoy extra space
Improve property's resale value
Decking enhances the look
Extends the life of your decks
Deck Contractor Port Orchard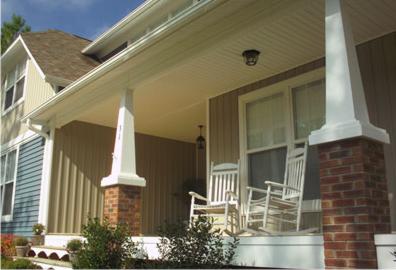 As a leading deck contractor around Port Orchard, we understand your requirements first by making a home visit. One of our inspectors will understand the exact requirement and give you an estimate. We then delegate one of our deck contractors for your decking project.
During the consultation, apart from planning the new deck we also suggest ways to care of it and improve the usability of the space. Everyone wants their residential decks to be beautiful yet durable. Our team is able to provide that mix with our trained deck contractor teams.
They recommend the best size and best type of decks for you. No matter what kind of decks and deck contractor you need in Port Orchard, trust Builders Service Company to do the job for you. Dial (360) 350-3668 and call us now.