Vinyl Siding Brier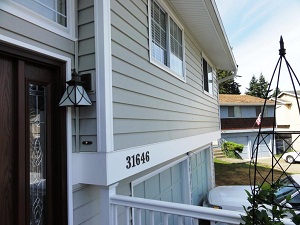 When you are looking to make the exterior of your home beautiful, vinyl siding is a great option. By getting in touch with us at Builders Service Company, you will be able to hire a capable siding contractor near you. We offer services including installation and replacement for vinyl siding in the Brier, WA area.
Vinyl siding is also an excellent option for weatherproofing your home or commercial building. In case you want to learn more about the advantages of using such material for your property, then you can get in touch with our siding contractor anytime. You can even call us to schedule an in-person consultation.
Here is why vinyl siding is so popular amongst Brier property owners:
It is easy to install
Can replicate natural wood
Tolerate harsh weather conditions
Siding Contractor Brier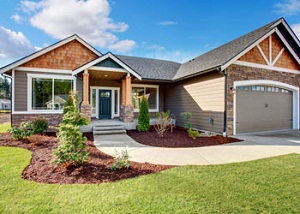 Vinyl siding can be made to look like any other natural material, which is why it is a preferred alternative. The siding contractor that you hire from our company can also help you customize the look of your vinyl shingles.
To make sure that your vinyl siding installation and replacement job is completed successfully, we send only certified contractors. All our siding contractors are licensed individuals who have many years of experience. This has given them the ability to work on complex projects as well.
Some of the factors that make our siding contractor in Brier the best for your job:
Professionalism
Training
Qualification
Residential Siding Brier
Since vinyl siding and shingles are easy to maintain, they are usually the first choice for property owners. Even if this is your first time having vinyl shingles installed, you can get in touch with our siding contractor, who will answer all your questions.
They will help you choose the most suitable siding for your property by telling you the pros and cons of all the available options. You can also count on us if you need a replacement for only a particular portion of your house. You can also schedule a home siding consultation by getting in touch with us today.
Benefits that make us an excellent choice for siding jobs in Brier:
In-person consultation
Budget-friendly rates
Certified contractors
If you want to hire us for a vinyl siding job in or near Brier, then call Builders Service Company at (888)-980-8580 anytime.