Siding Rainier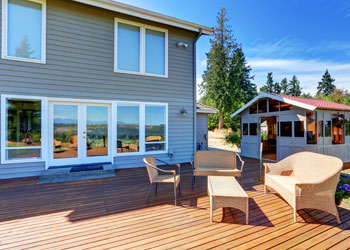 Builders Service Company was established in 1974.
For over 38 years we have been serving the residents of Rainier, WA with the finest craftsmanship of new home siding installation services.
Providing quality replacement siding and vinyl replacement throughout the region at competitive prices is one of our main goals.
At Builders Service Company, our siding installation and replacement crew is professionally trained to handle all your siding repair, installation, and replacement services.
BBB accredited siding business
Free consultation
Top-of-the-line vinyl replacement siding
We Are A Family Owned & Locally Operated Builder since 1974
New Home Siding Rainier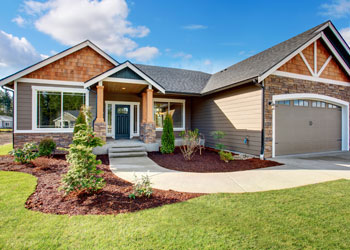 Homeowners seeking a home improvement project for their home in Rainier, WA region must opt for siding replacement or installation to increase their home value and defend against harsh elements.
It is a fact that with time, your home siding wears and tear will make your home look unattractive and less appealing.
Besides it also reduces the resale value of your home.
Installing new vinyl siding to your home will certainly increase its resale value, augment its appeal, while also making the passer-by to stop and stare at your beautiful home.
Vinyl siding is low in cost to maintain, highly durable and is available in many colors.
People who wish to install vinyl replacement or new replacement siding to their homes, must call Builders Service Company.
Residential Siding Rainier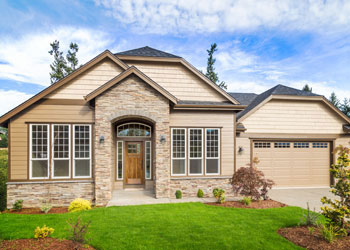 Siding products and services offered by us include:
New home siding installation
Cedar siding
New replacement siding
Siding installation
Hardi-plank siding
LP replacement
Replacement siding
Siding repair
Vinyl siding
Cedar siding
Vinyl replacement
Fiber cement replacement
Vinyl replacement siding
Why Choose Builders Service Company in Rainier?
Once you decide to install vinyl replacement to your home you will need to call an expert siding installation professional who can install vinyl replacement siding perfectly.
No other company is better qualified than Builders Service Company in the greater Rainier, WA area.
Our prominent features include:
Professional and honest siding technicians
Leave the site area neat and clean
Free consultation
Master skilled and experienced siding contractor
Cash discount on new replacement siding
Trusted since the last 38 years
We'll Earn Your Business Every Step of the Way!
What can be better than replacing the old and worn-out siding of your home with new vinyl replacement siding? Call us today at 888-980-8580!