Roofing Vancouver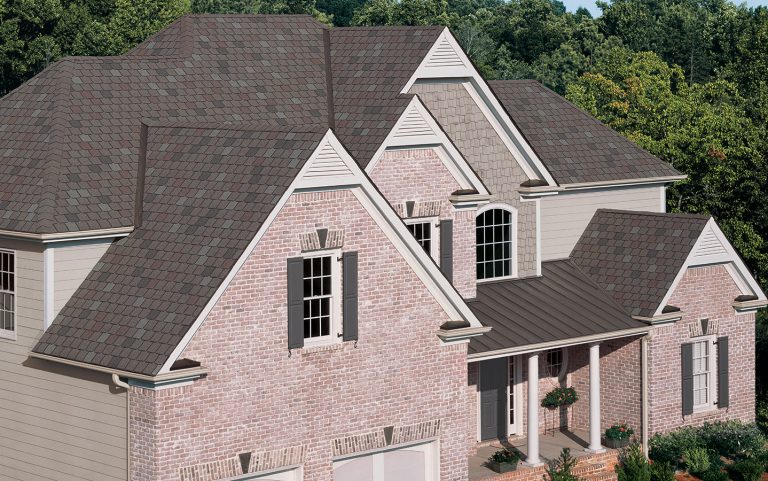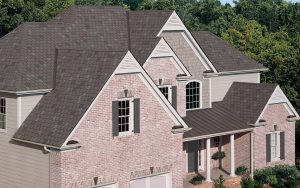 Founded in 1974, Builders Service Company is a premier roofing company serving Vancouver, WA and its surrounding areas.
Whether your roof is damaged due to wind, hail, age or moss growth, our roofers can efficiently replace roof in your Vancouver home. Our roofers can help you make an educated decision about what roofing system is best for your requirements and budget.
As a family owned and operated roofing company, we are dedicated to helping you save time and money during the roof replacement process. Our roofers work hard to replace roof to the highest standards of workmanship that you and your home deserve.
When you choose us to replace roof in your home, you can expect:
Thorough roof assessment performed by knowledgeable roofers
Clear, honest answers to all your questions and concerns
Quality roof replacement performed on time, on budget
Vancouver Roofing Contractors
Is your roof leaking?
Has your roof suffered storm damaged?
Are you looking to replace roof?
If so, call our roofers for quality solutions in Vancouver. When getting work done on something as important as your roof, make sure you hire expert roofers for the job. We are fully licensed roofers with years of experience helping customers with their roof replacement, repair and installation needs.
Our experienced roofers take the time to assess your needs and work with you to develop a solution that suits your needs. Customer satisfaction is important to us. Our roofers will not stop until our customers are fully happy with the work.
Roofing Company Vancouver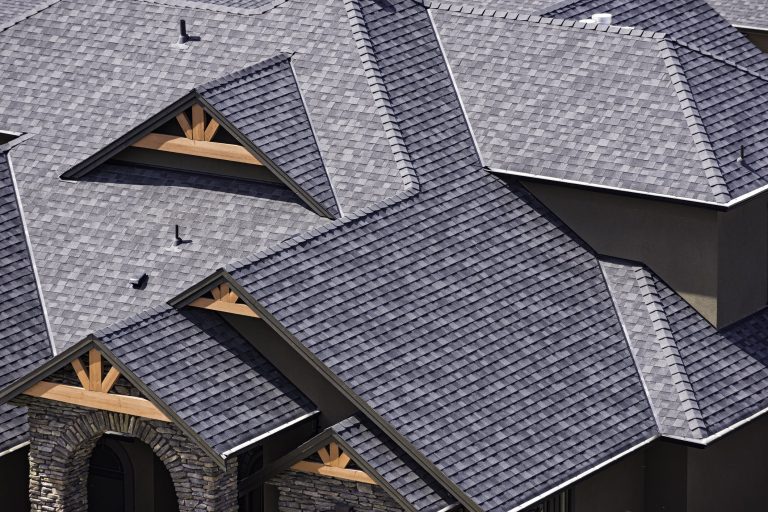 We are an established roofing company here to serve Vancouver homeowners. We have been accredited by the BBB, and we are fully dedicated to providing an excellent customer service.
Our roofing company offers a wide variety of roofing systems to ensure all needs and budgets are met. We take great deal of pride in our work because your roof is an important element for various reasons, such as:
Protection from outside elements
Huge impact on the curb appeal
Affect on energy efficiency
Our roofers know the importance of roof over your head. Whether your roof needs a minor repair or complete replacement, we are the roofers to call. Our roofers will be there with you every step of the way.
We have the knowledge and experience to quickly assess roofing needs and determine cost efficient solutions that will keep you and your family protected.
If you need to replace roof in your Vancouver home, call Builders Service Company on (888) 980-8580. We are your one-stop roofing company.