Vinyl Siding Ryderwood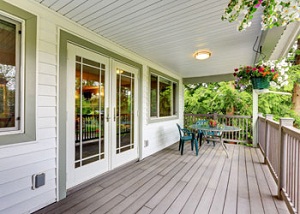 There are quite a few house siding materials on the market. However, there are not many that can match vinyl siding in:
Economy
Ease of maintenance
Weather-resistance
Durability
Get in touch with Builders Service Company if you are interested in improving the outer appearance, structural strength, longevity and value of your home by wrapping this top-notch vinyl around it. As your vinyl siding contractor around Ryderwood, WA, we cover the exterior surfaces of your house with a high-performing product from Premium Preservation for which we are the exclusive dealer in this region.
The products offered by this market-leading, reputable manufacturer, are crafted to look great, perform amazingly and last long. These replicate the elegant look of wood but are highly resistant to rot, warping, fading and pest damage. Their patented manufacturing design and process assures you of a very energy-efficient vinyl siding for your Ryderwood home.
Siding Contractor Ryderwood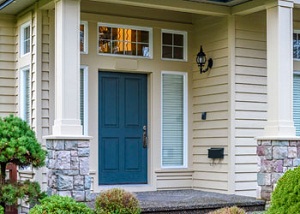 Our expertise as a vinyl siding contractor is not limited to the supply of a superior cladding product to protect your home exterior from the ravages of diverse climatic conditions that it is exposed to throughout the year. We also provide specialized services for its installation in your house.
Do not hesitate to schedule a job for a new cladding installation with us if it is time to replace the old one and also if you are looking for an excellent alternative to do away with the recurring expenses of house painting.
Hiring our services brings you all the advantages that are to be expected when your chosen vinyl siding contractor in the Ryderwood area is:
Serving the home improvement industry since 1974
Licensed and very reputable
Consistently rated A+ by Better Business Bureau
Staffed by highly accomplished technicians
Siding Ryderwood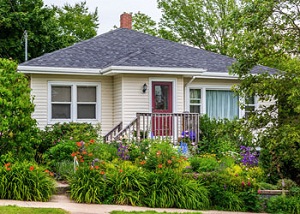 Another good thing about picking us ahead of any other vinyl siding contractor serving the Ryderwood area is that our services come with the customer-friendly values that are unique to a family-owned and operated company.
We consider happy customers to be our biggest asset and most effective advertisement. That is why we give top priority to maximizing customer convenience and satisfaction on every big or small job that we handle as a siding contractor.
Trust us to get your house siding installation or replacement project completed:
Expertly, without material wastage or property damage
Discreetly, respecting your privacy
To give you outstanding ROI
Rely on Builders Service Company for all the services you need from a vinyl siding contractor in the Ryderwood area. Call (888)-980-8580.