Window Replacement Selah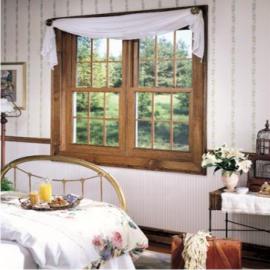 Builders Service Company has been providing quality service to homeowners since 1974 and specializes in window replacement in the Selah, WA area.
The services that we offer for window replacement include:
New vinyl window replacement
Picture window replacement
Customized window replacement
Customized window installation
Unique window designs in gardens
Wood window replacement
Our employees are skilled and not only provide a great window replacement experience in Selah, but they also listen to your concerns and needs. The benefit that comes with hiring our staff is that they easily connect with our Selah customers and understand what they want in window replacement. Due to our extensive experience, we are proud to make a statement that our eye for exceptional quality and value has earned us a reputation for being one of the best window replacement companies in Selah.
We Are A Family Owned & Locally Operated Builder since 1974
We aim to build good relations with our clients so that you can trust us when it comes to window replacement. To get good window replacement services, call us now.
Window Repair Selah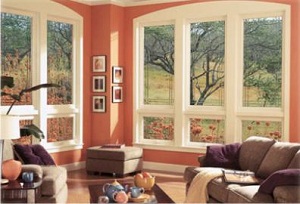 In addition to providing replacement services, we also provide window repair services in Selah. We make sure that our customers get service on time because we understand the importance of quick service when it comes to window repair. This is especially true because windows act as a security measure for your house.
Here are the highlighting factors that you must know before taking advantage of our Selah window repair:
Quality products for window repair in Selah
Minimum time to complete a window repair in Selah
Genuine window repair parts used
A warranty for the window repair
Do not hesitate to call us whenever you need a window repair.
Glass Replacement Selah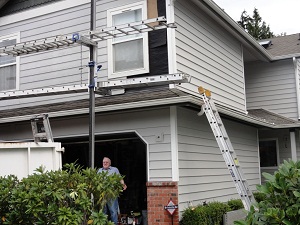 We also provide services related to glass replacement in Selah. We make sure that our Selah clients save energy with the help of glass replacement.
Modern energy management techniques for glass replacement in Selah
Superior glass replacement in Selah
New vinyl glass replacement in Selah
Customized glass replacement in Selah to fit any design
Premium new window glass replacement in Selah
If you want to save on your bills while opting for glass replacement in Selah, then call Builders Service Company. Homeowners in Selah can call 888-980-8580 to schedule an appointment now.