Vinyl Siding Snoqualmie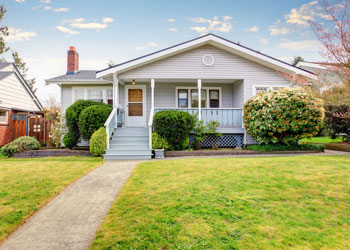 The siding of your home not only adds to the exterior beauty but also provides other benefits like energy efficiency and comfortable interiors. Therefore, if the siding of the house is not in the proper condition, you must replace siding at the earliest.
Choosing the experts for residential siding replacement will be the best option to ensure efficient service. We at Builder Service Company offer high quality residential siding replacement services for Snoqualmie, WA residents.
As an experienced and established company, we offer our services for siding replacement that are:
Hassle free
Affordable
Completed on time
You can choose from any of the siding options available. If you are unable to choose the ideal siding replacement material or design, you can consult our experts. If you want to know the siding replacement costs, then you can call in our consultants and they will assess your requirements and provide the estimate.
Siding Contractor Snoqualmie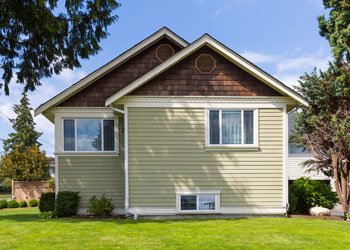 The need to replace siding can occur when the existing one has damaged beyond repair. Moreover, as the siding of your home is a crucial element in its appearance, you must not compromise. You must choose the best company to replace siding as this is a long term investment.
We have been offering services to replace siding for Snoqualmie residents for a long time now. You can trust us for our services to replace siding as we never:
Leave any work incomplete
Compromise on quality
Create problems for our clients
With us as the company to replace siding in your home, you can rest assured that you are being served by one of the leading companies of the industry. We assure you of the best services offered by skilled and trained workers that can handle all issues while installing siding.
Siding Snoqualmie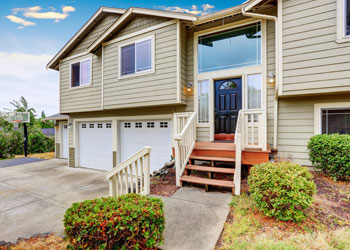 When you are looking for the best residential siding for your Snoqualmie home, you will be surprised to find several choices. There are several companies offering the residential siding and their installation services.
However, researching thoroughly and taking reviews from past customers is the best way to ensure that you get services from the best. You can choose us for residential siding in Snoqualmie as we are:
Trained and qualified
Responsible and reasonable
Expert and efficient
You can call Builders Service Company at (425) 533-9334 for any siding replacement services in Snoqualmie. Service to you is our priority – we will earn your trust every step of the way!