Residential Decks Spanaway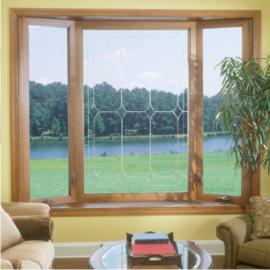 If you are thinking of getting a new deck constructed for your home, it is a great idea. Whether you are getting the deck constructed for the first time or are replacing the existing one, you need the help of an experienced deck contractor that knows exactly what is required.
Builders Service Company is a recommended deck contractor that offers high quality services for decks in Spanaway, WA. You can get new decks constructed to get the following benefits:
Additional space
Beauty and value enhancement
Functionality to an unused space
With us as the deck contractor, you can rest assured regarding everything related to decks. Right from choosing the best materials to the designing of the decks, we will handle everything. We have completed several projects related to decks and therefore, are well versed with all things related to them.
New Deck Spanaway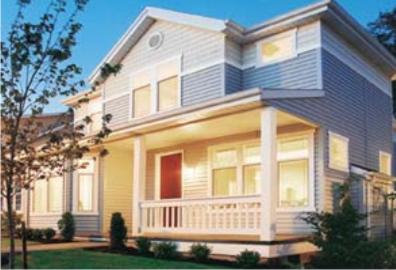 If you have had a deck built on your property and it is now showing signs of wear and tear, you will have to get it replaced with a new deck. You must choose the expert deck contractors that can review the problem and then suggest the best possible option for the new decks.
We have been offering new deck construction for Spanaway residents for a long time. We recommend you to get new decks in the following cases:
Wood is rotting
Surface has become slippery
Cracks or broken lathes
Replacing the old and damaged decks is suggested to save you from any serious injuries that could be caused by falling on the slippery surface or falling due to the weak and rotting wood of the decks. We care for our clients and therefore, suggest opting for repair and maintenance of decks.
Deck Contractor Spanaway • Deck Builder & Decking Installation Company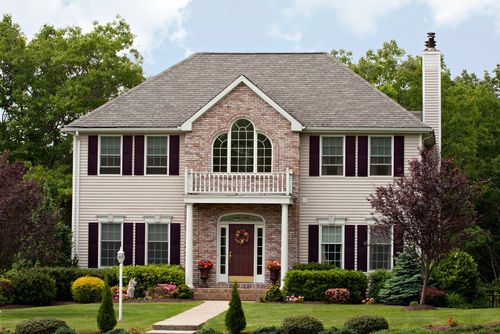 It could be difficult for you to choose the best deck contractor in Spanaway as there are several of them offering high quality services for constructing or repairing decks. You need to research or take reviews from those that have recently got decks built on their property.
You can choose us as your deck contractor in Spanaway as we are:
Reputed
Recommended
Experienced
Efficient
As your deck contractor, we will put in our best efforts to make the decks on your property look the best.
You can call Builders Service Company at (253) 777-0866 for the construction or renovation of decks in Spanaway.