Vinyl Siding Medina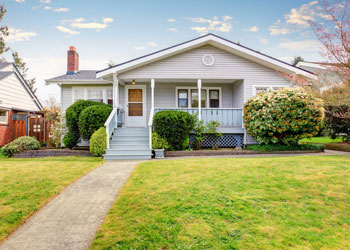 Siding is a vital part of your home as it protects your property from harsh weather elements and keeps you comfortable and safe all through the years. Siding replacement is the best solution when your existing siding shows signs of rot, warp or cracks.
If you are experiencing a surge in your energy bill, it may be time to take a closer look at your residential siding. Builders Service Company is a trusted siding replacement company in the Medina, WA area you can trust for residential siding installation and replacement.
We give you very good reasons why you should replace siding with vinyl siding. These include:
Low maintenance
Beautiful and versatile
Durable
Resistant to fading
Siding Contractor Medina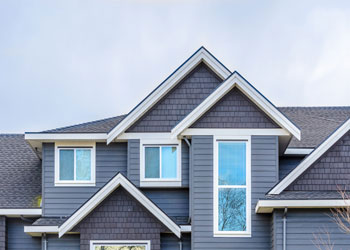 When you decide to replace siding in your Medina home, choose carefully. Certain siding replacement materials require painting on regular basis and demand high maintenance care. The long-lasting siding does not turn shabby or fade in just a few years like many other conventional siding materials.
They come with a patented contoured foam underlay which also enhances the R-value insulation rating making them considerably energy-efficient. Hiring us as your residential siding contractor assures you:
High-quality siding products
Superior workmanship and accuracy
Affordable services
Excellent customer care
If you want to know the cost required to replace siding call us for an estimate and to have a look at the superior residential siding products we offer.
Siding Medina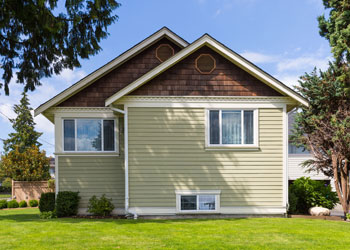 Let us lend a hand in your home improvement project and replace siding to make your Medina home look its absolute best. Whether you are building a new home, require a speedy way to enhance the curb appeal or want to improve your home for selling, vinyl siding not only offers superior look but assure longevity and durability too. You should replace residential siding when:
Existing siding fades
Replacing damaged siding
Looking for quick solution for home improvement
We are a family owned and operated siding replacement contractor equipped with trained professionals, tools and the best products for your home improvement requirement. At an appointment, our experienced team can advise you on the most efficient siding for your home.
For siding replacement in your Medina, WA area home call Builders Service Company today at (425) 533-9334. We replace siding with premium vinyl siding products and are the residential siding experts in the Medina area since 1974. Ask about our $900 instant rebate!