Roofing Thurston County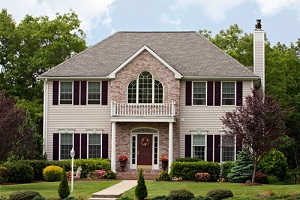 Choosing the right roofing contractor can be quite difficult for homeowners who are not familiar with the roofing industry. It is important to choose a roofing contractor with the training, knowledge and experience in roofing systems of all types.
Builders Service Company is a full-service roofing contractor serving Thurston County, WA area homeowners.
Need a new roof?
Looking to replace an aging roof?
Want fast, affordable roof repairs?
From new roof installation to roof replacements and repair, we offer a full line of roofing services to homeowners in Thurston County and its surrounding areas.
You will not have to hire any other roofing contractor than us. We have experience with a wide range of roofing materials.
Roofers Thurston County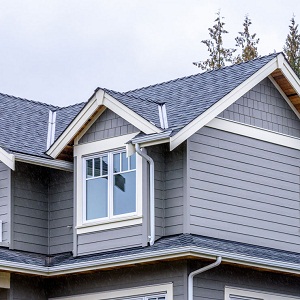 Roof problems, unfortunately, can be very dangerous. Hire a professional roofing contractor to protect yourself, your home and your family from harsh weather. Waiting to get roof issues addressed will only cost you time and money down the lane.
Below are some signs of damaged roofing:
Missing, broken or curled shingles
Mold or moss growth
Frequent roof leaks
Rotted roof sheathing
If you are noticing any other issues with your residential roof, call us. Our roofing pros help homeowners in Thurston County with their roof problems, no matter how big or small.
We are a locally owned and operated roofing contractor, and we work hard to achieve complete client satisfaction. We remain abreast with the latest advancements in the roofing industry, and our equipment and expertise enable us to get the job done safely and efficiently.
Roofing Company Thurston County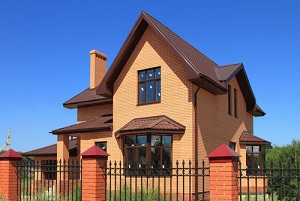 We have provided superior quality new roof installation services to homeowners just like you. Our experts are dedicated to providing a dependable new roof installation service in Thurston County.
We pride ourselves on our attention to detail and customer service. Our team is ready and equipped to help with everything from initial consultation to discuss your needs to the walk through of your new roof installation job.
We are a responsive roofing contractor with the knowledge to get the work done on time and on budget. We welcome the opportunity to show you how we can help you with your new roof installation needs.
Our key features:
We have been in business since 1974
Our team is highly trained and skilled
We have an A+ rating with the BBB
Feel free to give Builders Service Company a call today on (360) 350-3668 to discuss your roofing needs in Thurston County.