Burlington Vinyl Siding Contractor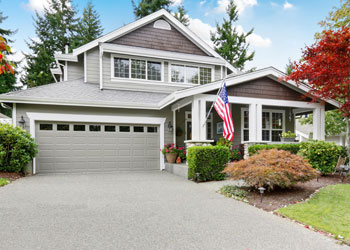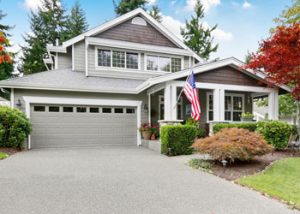 Our vinyl siding contractors in Burlington, Washington are proud to be the best contractors in the area! We have been a family owned and operated business of contractors since 1974, and our hard work, dedication and experience shows in our work. The neighbors of Burlington are seeing the benefits of a new vinyl siding installation, and have been calling us to deliver exceptional results for their home improvement projects. 
In Burlington, it's important to have high quality and commercial grade siding on your home to protect your investment. High heat, strong winds, heavy rain and snow can damage your siding, and it's one the best things you can do to prevent damage to your home. Thanks to our exclusive partnership with Preservation Siding, we are the only team of in Western Washington who carries these premier siding products. Give us a call today and see how our contractors can help you!
Siding Burlington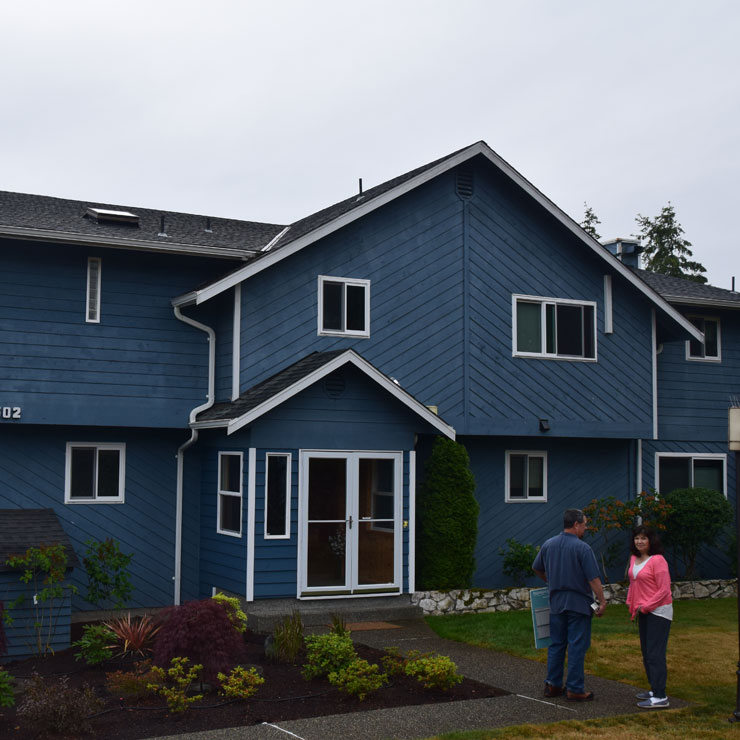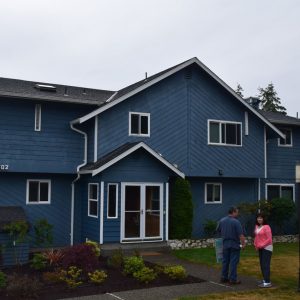 Have you noticed that the current siding on your home is falling apart, cracking or peeling at the seams? Are pests nesting on the exterior of your home, or are you experiencing leaks or small breezes into your home? If so, it's time for a vinyl siding replacement. We work hard and around the clock to deliver the results you deserve. Check out our reviews on the BBB. As an accredited siding, windows and roofing team you can trust, you're in good hands when you work with us. 
We are always,
Friendly, on-time, hard working team of contractors

Customer oriented 

Able to work within any budget and flexible 
Home Siding Burlington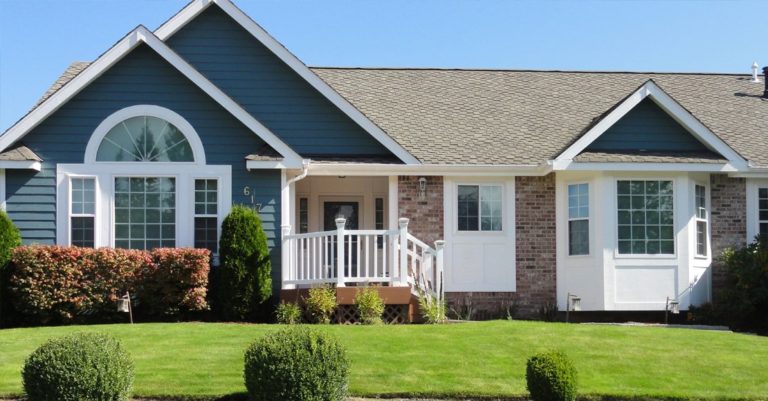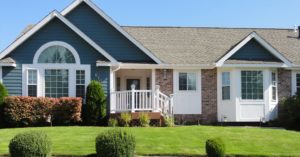 Not only does our siding have a lifetime warranty and are built with commercial grade technology, our siding materials also come in a huge variety of colors and styles. No other contractor on the market has as many options as us. We know that each homeowner has different taste and style, and we're here to meet your needs and exceed your expectations. 
If you're looking for a contractor you can trust, look no further than the contractors in Burlington of Builders Service Company. We are the leading group for siding, windows and roofing in Burlington and we are proud of our name! We have over 45 years of experience, and it shows on our homes.  Don't wait to schedule your construction job, call us today and we can work together to find a financial plan that works for you. Give us a call today! (253) 777-0866.