Replace Roof Poulsbo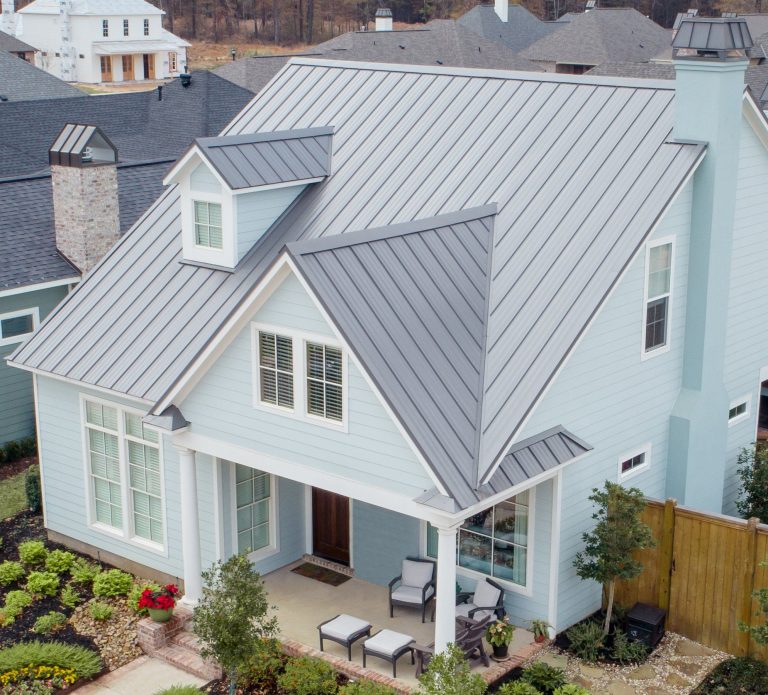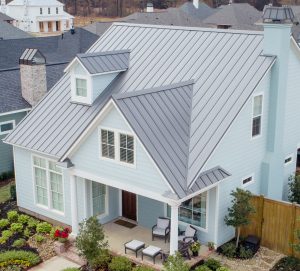 The need to replace roof is a major project for any homeowner. If the roof of your home is showing signs of aging or significant damage, it means repairs and maintenance will not be enough to revive its integrity.
You will need the help of expert roofers to replace roof. Builders Service Company is a reputed roofing company that offers high quality services to replace roof of Poulsbo, WA homes.
When you call us to replace roof, we provide you unprecedented services that will assure a roof that is:
High quality
Durable
Safe
Complementing your home
If you are concerned about the cost of roof replacement, you can ask for an estimate. Depending upon your choice of material, style and quality chosen, our roofers will give you the estimate to replace roof. With us as the roofers, you can expect nothing but the best.
Roofers Poulsbo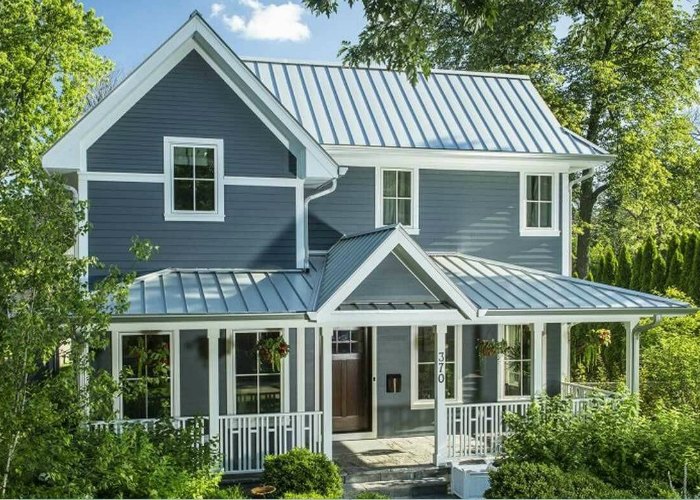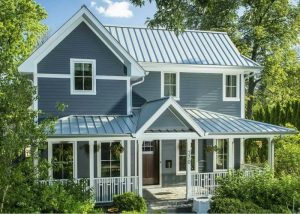 As a homeowner in Kitsap County, you might not be able adjudge when you need roof replacement. You can call in the expert roofers to inspect the roof of your home and give a recommendation.
We have been serving as roofers for Poulsbo homeowners for a long time. You can call us to serve as the roofers for your home when you notice any of these signs:
Missing or broken shingles
Damaged flashing
Bare, curling or buckling shingles
Broken tiles
Sunlight and water leak through the cracks
As experienced roofers serving Poulsbo, we will immediately take care of things required to replace roofs.
Since this is a project that requires experience and precision, we will send in our best roofers that are skilled, trained and experienced in their jobs. You can rely on us as being the best roofers serving you.
Roofing Company Poulsbo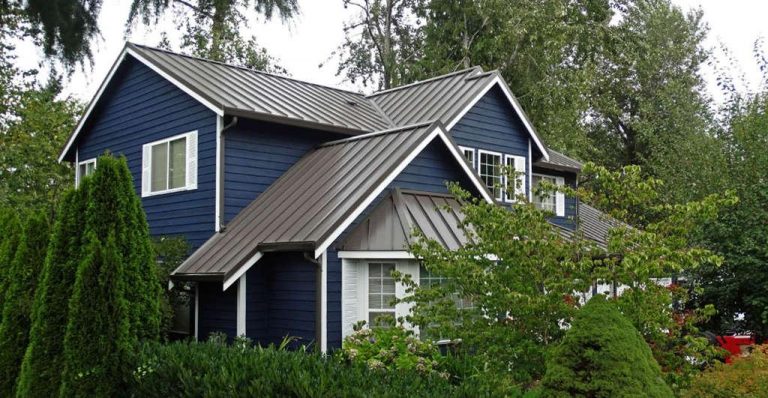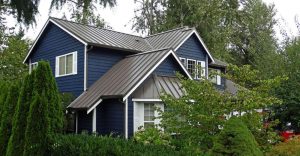 Knowing the time to replace roof is not enough as you need to choose a reputed roofing company for the purpose as well.
You might be having plenty of choices in this regard but the right way to choose a reliable roofing company is by considering the following factors and comparing them between various roofers:
Years of experience
Workmanship
Pricing
Reputation and recommendation
We are the ideal roofing company to choose in Poulsbo as we qualify on all these aspects. As your roofing company, we ensure that you get the best of services.
Feel free to call Builders Service Company at (360) 350-3668 whenever there is a need of reliable and reputed roofers in Poulsbo.