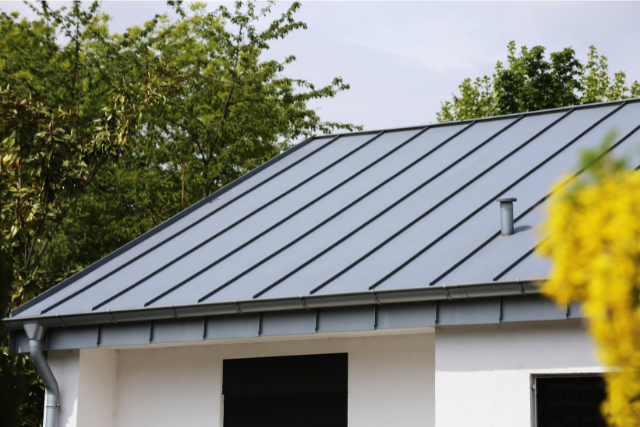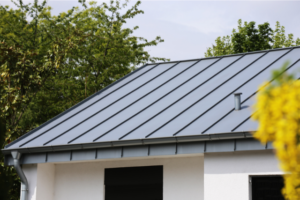 For nearly 50 years, Builders Service Company has been taking care of homes in Seattle and the greater Puget Sound area.  That means that we have built, renovated, and updated more bits and parts of homes than just about anyone else.  When it comes to upgrading your home, we only work with premier materials to work with.  This ensures that you are getting the best quality workmanship with the best product you can get to maximize the value and look of your new roof.
We strongly and professionally suggest that anyone looking for a roof look into the metal options.  The one bit of warning we try to make once we have met with a customer for their in-home consultation is to make sure if you are price shopping for a new roof, do not compare a traditional roof to a metal roof.  That is because although their function is the same, one is far better at its job for far longer.
Shingle roofs are not bad.  They typically last between 10-20 years if they are taken care of and no injuries occur to the roof.  Metal roofs start at 40 years before you would be looking to change your roof out.  Not only do they last longer but they offer better protection from things like lightning as a metal roof cannot catch on fire from a strike.  They also block more of the Ultraviolet and infrared light that we get from the sun than other materials so that will cause your cooling bill to go down and since you run your equipment less, now your HVAC system could last longer.
A new metal roof that is put down by experts is a long term investment in your home but your energy bills will soon start filling that gap.  If you are looking at getting a new metal roof installed, give Builders Service Company a call to set up your free in-home consultation.