Siding Bremerton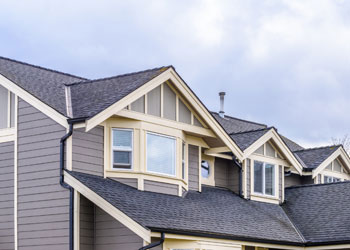 Want to give a face lift to your home in Bremerton, WA?
How about getting replacement siding from Builders Service Company?
We are a family owned and operated company that has been fulfilling the region's needs for quality siding installation, repair and replacement since 1974.
We are the exclusive authorized dealer for Preservation Premium Vinyl Siding in the Bremerton area.
With its exclusive patented ClimaShield underlayment, the siding offers remarkably improved insulation that helps you cut down your energy consumption.
Free of cost siding consultations
Best quality new replacement siding
Maintenance free vinyl siding
Expert technicians with years of experience in the field
We Are A Family Owned & Locally Operated Builder since 1974
As a local siding repair and installation expert, our focus has always remained on using the best siding products and providing the most efficient and economical services.
Siding Installation Bremerton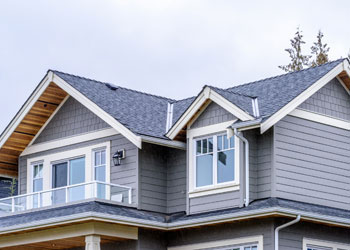 Vinyl siding offers a lot of benefits to a home owner.
It improves the appearance of your home and boosts its value.
It is also very energy-efficient and insulates your home better than other siding materials.
Vinyl siding doesn't peel-off, scratch or flake, which makes it easy to maintain and eliminates the need for painting.
You will find vinyl replacement a great option for protecting your home's exterior, while saving big on heating expenses.
Bremerton residents looking to safeguard their home investment with top grade and durable vinyl siding are welcomed at Builders Service Company.
Whether you are repairing or redesigning, we have the perfect replacement siding for you.
Replace Home Siding Bremerton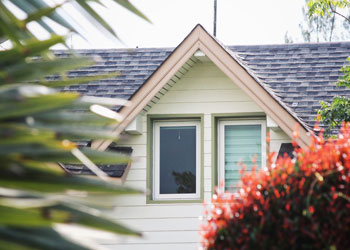 Our siding products and services include:
Replace Hardi-Plank Siding
LP Replacement Siding
Fiber Cement Siding
Cedar Siding
Vinyl Siding
Siding Installation
Siding Replacement
Siding Repair
Why Choose Builders Service Company in Bremerton?
At Builders Service Company, we offer a variety of siding products for our customers in Bremerton.
Whether you require new home siding installation, want your existing siding repaired, or are looking for new replacement siding, we cover all of your needs.
The special features of our business include:
Vast choice in replacement siding styles and colors
Unbeatable quality vinyl replacement at competitive prices
Fault-free new home siding installation
Friendly, courteous and professional technicians
Quality vinyl replacement siding to reduce your energy bills
Seniors and military discounts and other special offers
We'll Earn Your Business Every Step of the Way!
What can be better than replacing the old and worn-out siding of your home with new vinyl replacement siding? Call us today at 888-980-8580!