Roofing Companies Whidbey Island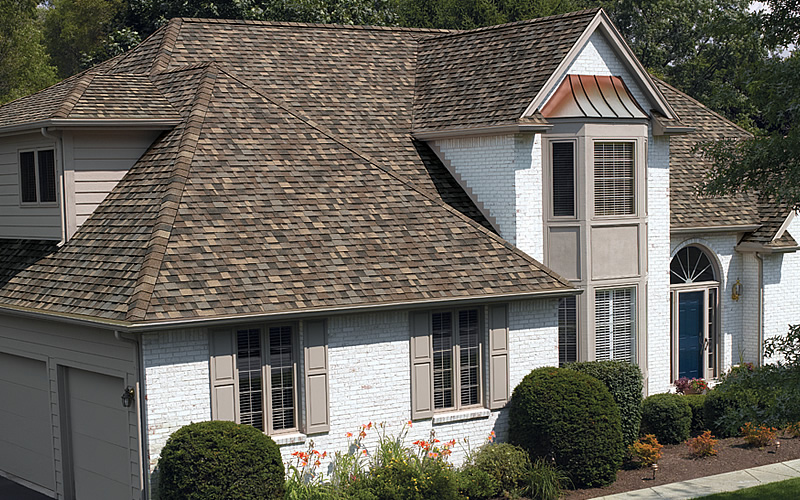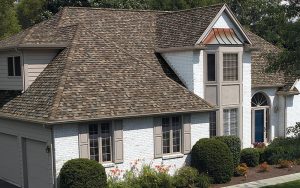 When it is about roofing service for your home in Whidbey Island, WA, there are several things recommending Builders Service Company. Most important is our experience as contractors providing you with a variety of services. We have been devoted to building roofs since our family owned & operated business started in 1974.
Our craftsmen are highly skilled and have their capabilities refined with years of industry experience. We are very particular about using the highest quality materials. Doing every new installation or repair job with perfection is a matter of pride for us.
Exclusive supplier and installer of Future Roof
Offer latest energy-conserving technology
Superior service assuring years of great service
Personable and respectable technicians
Roofers Whidbey Island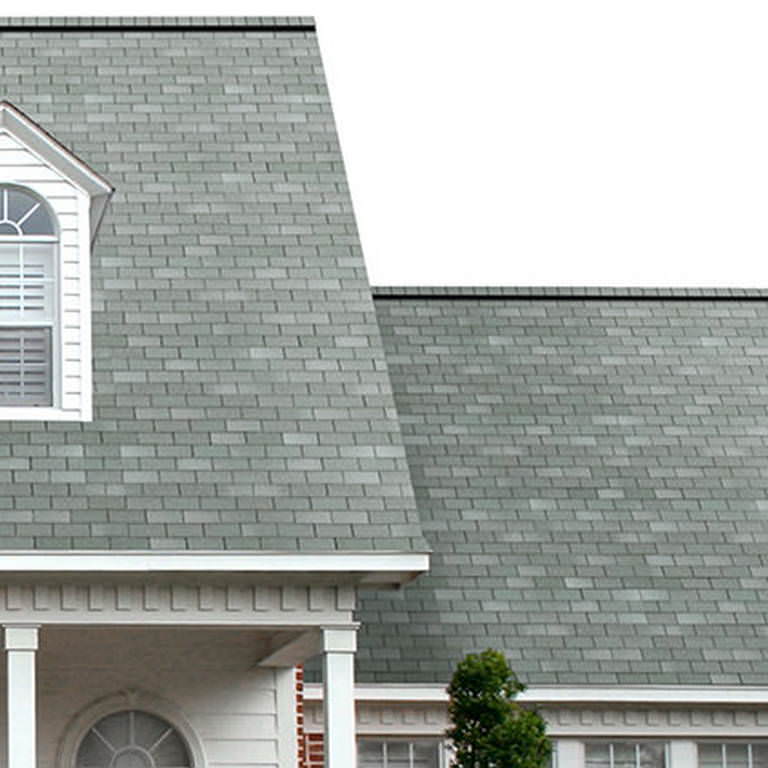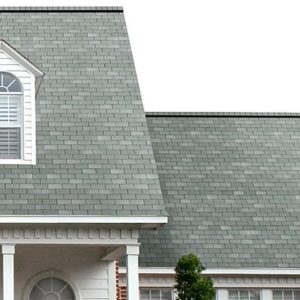 What should an ideal new shingles installation include? Quality materials and careful adherence to the installation specifications/guidelines should give you a well-built, sturdy and durable one. But, finding home exterior professionals that promises all this is not that easy to find.
If you are looking for a dependable roofer for installment, repair, or other home improvement services in Whidbey Island, Builders Service Company should be your preferred choice. We work with the goal of making you comfortable, safe and at peace. We do that by securing your home from the elements with a top of the line roofing system. Other services include window replacement and repairs so your house can have new, shiny windows in no time!
Roofing Contractors Whidbey Island
Our products and services include:
Shingles Replacement
Gutters Installation
New Shingles, Tear Off and Torch Down
Custom Services
Future Roof
Top-of-the- line Materials
Why Choose Builders Service Company in Whidbey Island?
Can there be a better beginning to your roofing services than a no-charge consultation to determine your specific requirements? Builders Service Company provides a genuine assessment of home exterior condition to its Whidbey Island customers. We want you to spend only on the services that you really need.
Our key strengths include:
Expertise proven over decades of services
Affordable contractor
Attentive care in new roofing service
Lifetime, transferable, non-prorated warranty* on Future Roof
Quick, safe and reliable replacement
Designs to suit all house styles
Focused on excellent customer service
We strive for excellence in both customer service and quality results. We want your experience with us to be seamless while giving you a roof that lasts, and protects your home for many years.
Won't you love to get a wonderful new roof by a trusted handyman at a price you can easily afford? Call (360) 350-3668 and see what Builders Service Company has to offer you! We service all across the Washington State including Seattle, Tacoma, and more.
* Call for details