Siding Sumner
New replacement siding in Sumner can be expensive.
However when you look at what replacement siding is really doing for your home, you will see why it is such an important maintenance job for our homes in Pierce County.
Many homes around the Sumner area have older siding that has cracks, breaks, or holes in it.
These gaps in our homes siding protection layer are perfect for insects to crawl in and start to live.
Once inside our walls, the insects will continue to eat away at the wood of our framing and walls until they jeopardize the actual integrity of our home.
Builders Service Company is a replacement siding company local to the Sumner are
a that has provided Sumner with a high quality solution for all of their replacement siding and new siding needs.
We Are A Family Owned & Locally Operated Builder since 1974
Almost 50 Years of Local Sumner Area Replacement Siding Experience
New Siding With Top Notch Energy Saving Technology
Fully Licensed and Insured in the Sumner Area
Don't let your home suffer because of damaged siding one more day.
Call Builders Service Company today and let us help.
Siding Contractor Sumner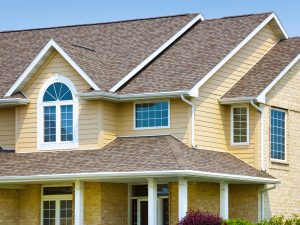 Builders Service Company offers Sumner a free consultation to help you plan the best steps to take for your replacement siding needs.
Our replacement siding has one of the highest energy conservation ratings available, and can be custom tailored to match nearly any style or look you could imagine for your home.
We also have our replacement siding available in a great variety of colors and wood stains to save you money on house painting as well.
Call us today to see why we are the preferred siding contractor in the greater Sumner, WA area!
Siding Company Sumner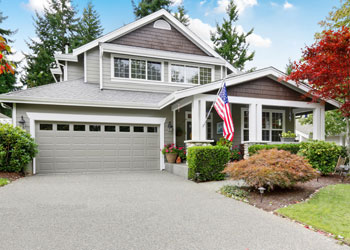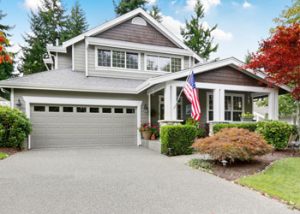 Did you know that our new Preservation Premium Vinyl Siding can save you a ton of time in the future as well?
If you are sick and tired of repainting your Sumner home every few years, let Builders Service Company with our premium replacement siding.
We even have wood stain looks, shaker shingle styles, scalloped siding, and batten siding looks, available.
If you are in the market for replacement siding, you owe it to your home to call Builders Service Company up for your free consultation.
We will show you how over the past three and half decades we have built up our name as the Sumner area's number one replacement siding expert.
We'll Earn Your Business Every Step of the Way!
What can be better than replacing the old and worn-out siding of your home with new vinyl replacement siding? Call us today at 888-980-8580!