Vinyl Siding Lakewood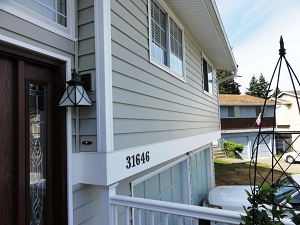 If the exteriors of your home have become dull and drab, you can enhance the look of your home by choosing matching sidings. If you are looking for specialist siding contractors in this regard, we can help.
We at Builders Service Company offer high quality vinyl siding installation services for Lakewood, WA residents. Being an established and experienced vinyl siding contractors, we provide the following types of products and related services:
Fiber cement
Hardi-plank
Cedar
Soffit for overhangs, arches and staircases
If you are unsure of the type of vinyl siding for your home then you can take the help of our consultants. Based on your home, its requirements and budget, our consultants will recommend you the best option. You can rest assured that the products that our consultants will recommend will enhance the look and resale value of your home.
Siding Contractor Lakewood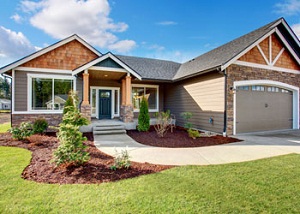 There is no denying the fact that good quality vinyl siding stays in its place for a long time enhancing the aesthetic appearance of the property. However, you need to choose reliable and experienced siding contractors that can install them with efficiency.
We have been serving as siding contractors for Lakewood residents for a long time and we recommend them the vinyl siding for the following reasons:
Affordable
Durable
Good looking and strong
Comes in vast ranges
As recommended, siding contractors, our technicians are equipped with the best quality and latest equipment and techniques that enable them to complete the required installation within the stipulated time.
Throughout the installation process, they take care that the existing structure does not get damaged at all.
Siding Lakewood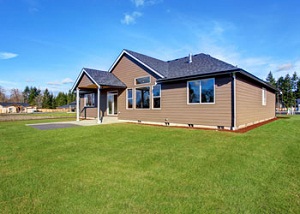 With the plethora of companies offering siding installation services in Lakewood, choosing the best one can be a daunting task. However, to ensure that you get good services at reasonable prices, you must research.
You can compare the services and prices of some of the contractors and then make your choice. You can choose us for siding installation in Lakewood as we are:
Reputed
Recommended
Reasonably priced
Experienced
We have a long list of satisfied customers that will vouch for our superior quality hassle free services and competitive pricing. You can take reviews from our past customers to ensure that you are getting the best deal.
If you have been thinking of replacing the siding of your home and you are seeking the help of a recommended company that caters to Lakewood, call Builders Service Company at (253) 777-0866.