Roofers Yakima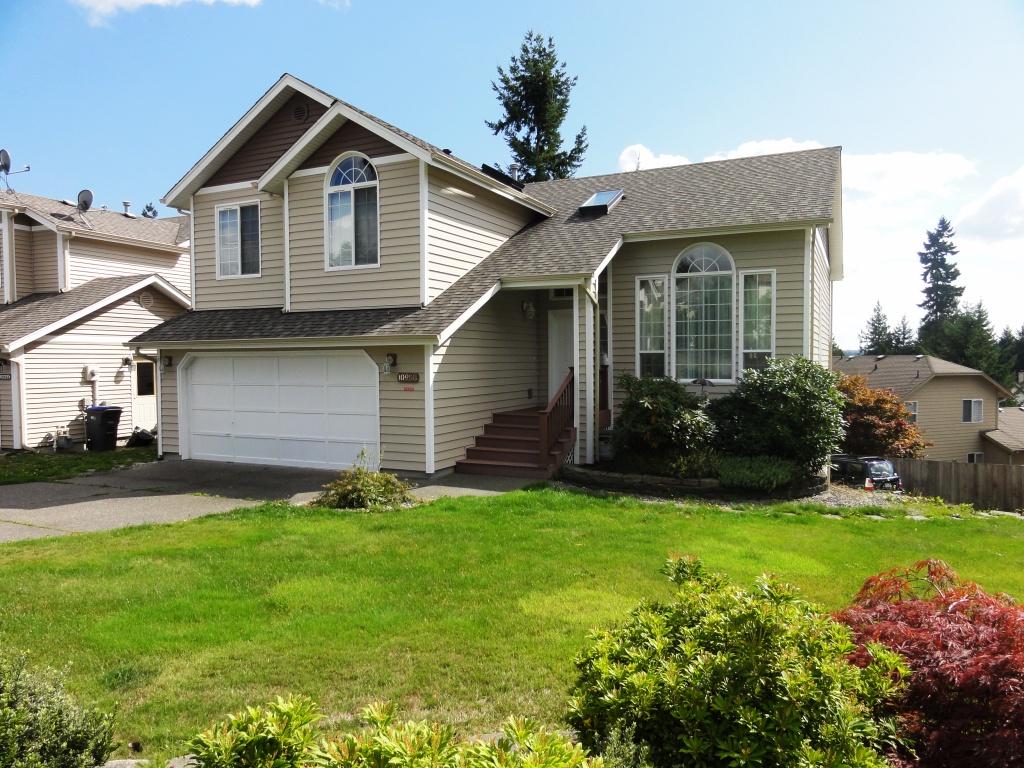 Builders Service Company understands the materials used in roofing are what make the roof good and durable for the clients located in Yakima, WA. You can contact us if you require a new home roof and we will advise you in accordance to your requirement. Our experience since 1974 has been a big help to us understanding the roof problems our customers face on a regular basis.
Roofing in Yakima can sometimes pose a problem when various elements are present. Here are some of those elements:
The installation of a new home roofing Yakima is not properly planned
The roofing Yakima is not designed keeping the weather of that particular place in focus
The quality used in the roofing Yakima materials is compromised due to prices
Our roofing contractors make sure you do not face any problems with your roofing in the future.
Roofing Contractor Yakima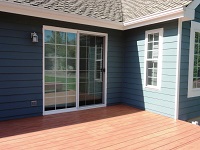 Roofing replacement or even a new home roof in Yakima requires patience, time and a thorough discussion with our roofing contractor to avoid any uncalled for emergencies, like the new home roof Yakima just giving away. So before you opt for a new home roof make sure:
The designs and the styles can be discussed with us for a new home roof in Yakima
No compromise in the quality of materials for the new home roof
Step by step work with the roofing contractor when roof is installed
Your satisfaction is our top priority.We have trained our technicians to listen carefully to your needs and make sure their services create just the new home roof Yakima that you had wanted.
Roofing Yakima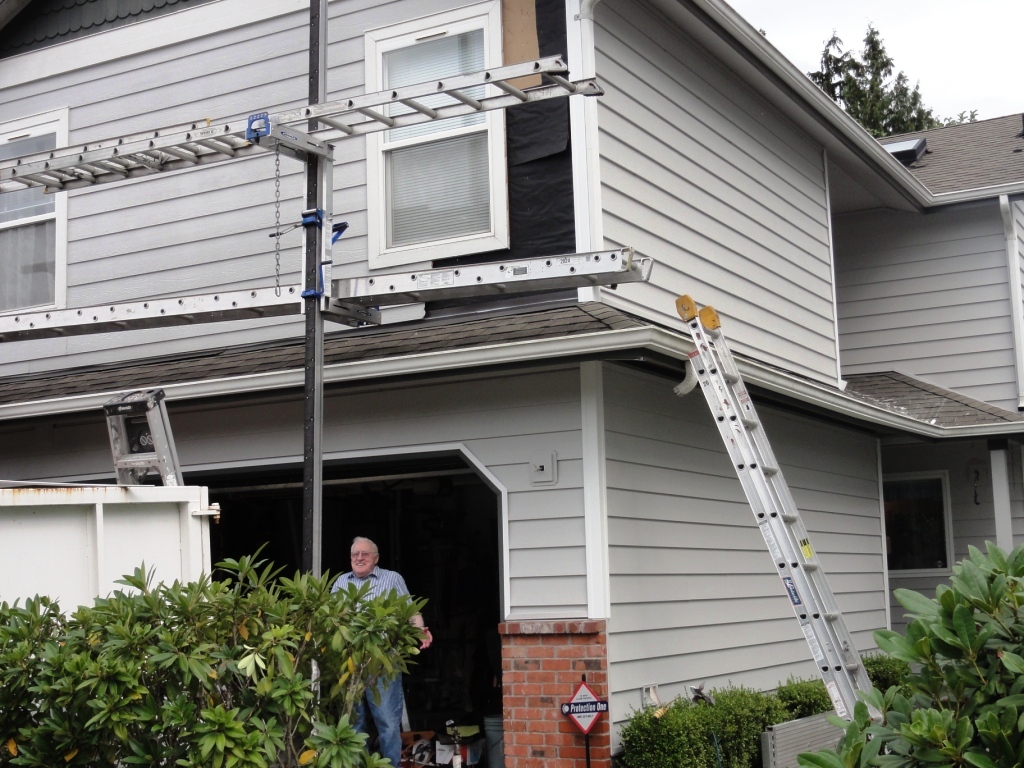 We are all aware that the roofing contractor Yakima plays an important role in planning and designing the new home roof or even when sorting out any problems with the existing roofing. However, you should understand that :
We provide all the information on installation required by roofing contractor Yakima
We have many years of experience in the roofing contractor Yakima
We use best quality materials as expected by the roofing contractor Yakima
Choosing us as the roofing contractor to handle any issue with your home's roof is a decision you will never regret!
The expert roofing contractor at Builders Service Company can provide apt solution to your roofing needs in Yakima. Call us toll free number at 888-980-8580, and get more details about services for new home roof installation and roof replacement.