Roofing Spanaway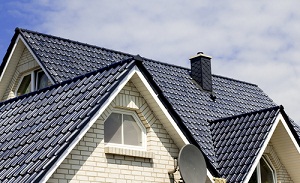 The roof takes quite a beating from constant exposure to the elements. Eventually, it has to be replaced. You must want to hire the best roofing company available in or near Spanaway, WA to replace roof that is such a critically important part of the home.
Hiring the right roofers is also necessary because roof replacement can call for substantial investment. Builders Service Company is the expert to hire to replace roof in Spanaway homes.
We offer the services of roofers who:
Are proven pros
Take pride in their work
Do a seamless job
Are courteous and pleasant to work with
Roofers Spanaway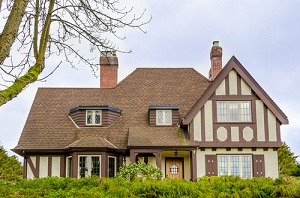 We have been catering to demand for roofers by Spanaway homeowners since 1974. The long experience has honed our skills at roof replacement.
It has also given our roofing company an in-depth understanding of the expectations of property owners when they call us to replace roof of their home. And, we give top-most priority to ensuring that everyone who hires our roofers is delighted with their work.
We have trained our roofers to deliver the best in workmanship as well as customer service. You have no need to look beyond our roofing company when you want to work with roofers who are dedicated to your:
Convenience
Comfort
Safety
Satisfaction
Our roofers come to you for a free in-home consultation that can be scheduled even for the evening or weekend if you want. When they replace roof of your home, our roofers are focused doing everything in the most seamless, professional and hassle-free way.
Roofing Company Spanaway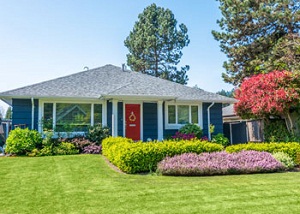 At our roofing company, we realize that the quality of our re-roofing work has a major impact on the structural strength of your home and, consequently, the well-being of your family. That is why we see to it that our roofers go about the job with:
A superior roofing product
Utmost sincerity
Sharp attention to detail
No cutting corners or rushing through the job
Our roofing company fortifies your Spanaway home with Future Roof, an innovative roofing system built for excellent beauty, functionality and durability. It is backed by a lifetime, non-prorated transferable warranty.
We have our roofers work diligently so that your old home roof is removed without any damage to the building and new one is installed in strict compliance with the latest local codes.
Your search for a dependable roofing company you should hire to replace roof of your Spanaway home ends at Builders Service Company. Call our roofers at (253) 777-0866 .