Roofing Company Kent WA


As a family-owned and run roofing business, we have been in operation since 1974, serving the city of Kent, WA with sound new roofing installation services. Over the past 38 years, we have become a leader in the roofing replacement and installation industry. Unlike other companies, we put your needs first! 
We complete replacements and installations while also offer comprehensive new roofing technology. Till now, we have completed thousands of new roof installation projects for our Kent, WA community. Our impeccable features include:
Quality craftsmanship
Top of the line roof products
Timely services
Each of our roofing contractors in Kent take pride in the industry knowledge while maintaining an honest and reliable approach. Every project is treated with utmost importance while is executed with perfection.
Roofing Contractor Kent WA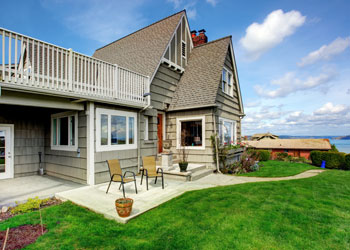 Do you have a leaky roof? Are water droplets falling over your head? If yes, then it is time you have a commercial repair before they become worse and expensive. This problem is very damaging, annoying and frustrating. To get rid of this frustration, have a reliable company come to your residential property and allow us to take care of your home in Kent!
Expert roofing contractors will fix the leak perfectly, filling the leak areas, while providing an appropriate finish to it. Using our roof expertise, we help you find and cure your roof failures quickly, therefore avoiding internal damage. You may attempt to fix the problem yourself, but to make sure it doesn't happen again you must call an expert roofing contractor. We are sought-after residential construction contractors who only use commercial-grade products.
Roofing Contractor Kent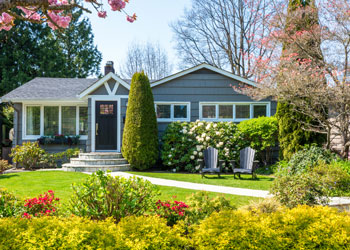 We can do the following, and more:
Future and traditional roofing materials
Full installation
Roofing replacement
Metal and vinyl products
Why Choose Builders Service Company in Kent?
We have experience of nearly 3 decades in all kinds of roofing works in Kent, Washington. Upfront estimates, competitive prices, and trained personal are some features that describe us. Your safety is our main concern.
Our unmatched features include:
Local company with 38 years of experience
Economical prices
Accredited with A+ rating by the BBB
Free Consultations
Reasonable rates coupled with attractive discounts
Offer unparalleled new roofing
Shifted to a new home in Kent, WA in the Seattle area? Need roofing replacement or new roof installation done by a reliable roofing contractor? Call Builders Service Company today at 888-980-8580! Check out our incredible reviews.