Windows Whidbey Island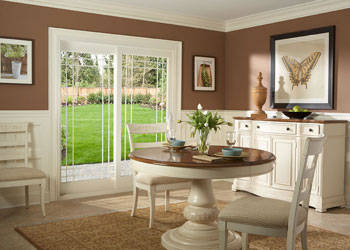 Builders Service Company has proudly been serving the area of Whidbey Island, WA since 1974.
We are family owned and locally operated business that specializes in window replacement and installation services.
We have set exceptional standards for quality of our products and services.
Builders Service Company offers the highest level of installation services for your house windows project.
We go a step ahead to offer energy-efficient and economically priced windows for your home.
Our exceptional features include:
Precise detailing on each home windows project
Stringent quality house windows
Talented and professional window installer
We Are A Family Owned & Locally Operated Builder since 1974
From the initial purchase and windows installation, to many years later, you will find Builders Service Company in Whidbey Island, WA ready and willing to serve you.
Window Service Whidbey Island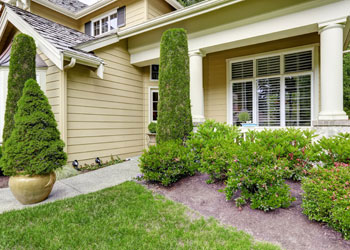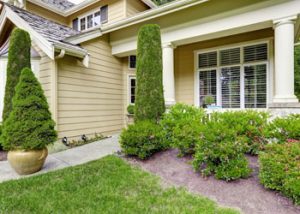 Casement replacement windows are very easy to operate.
They are considered as a popular alternative for other vertical window openings.
Casement home windows open wide enough to reach both the inside and outside, thereby making them easy and simple to clean from your home's interior.
Casement window features low profile cranks for an alluring interior window, together with an incredible exterior architectural molding for exemplary style.
Builders Service Company does not confuse you with energy efficient yet high cost house windows.
In-fact, we offer economically priced casement windows which are best for your home.
Besides casement windows, you can also consider bay, bow and garden windows.
These are also very easy to install besides being easy on your pockets.
Window Company Whidbey Island
Alluring wood window
New vinyl windows
Exemplary designs of garden window
Casement window installation
Custom bay window replacement
Picture replacement windows
Why Choose Builders Service Company in Whidbey Island?
Builders Service Company has nearly 35 years of experience in replacing and installing windows in Whidbey Island, WA.
We are known as the leading option for your home improvement project.
Expert replacement window professionals
Attractive styles and designs of house windows
Install your house windows quickly and seamlessly
Exquisite new windows adding elegance to your home
Highly trained staff
Knowledgeable and experienced professionals
Exclusive installer and vendor in Whidbey Island, WA
We'll Earn Your Business Every Step of the Way!
Call Builders Service Company at (360) 350-3668 today. We will tell you how energy-efficient house windows can help you enjoy a warm and comfortable home along with reduced energy bills.