Vinyl Siding West Lake Stevens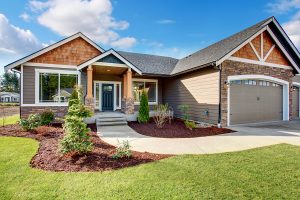 Thinking about making some home improvements, but not sure where to start? Wondering what kind of siding you should install on the exterior of your home? Considering a new roofing system, or even having a window replacement to eliminate cold air leaks and condensation? Who can you call for all these necessary improvements? 
That's where we come in! We are Builders Service Company, a family owned and operated siding, windows and roofing contracting company out of West Lake Stevens. We've been serving the community and surrounding neighborhoods for over 45 years, and we know exactly what to do to make your home look incredible. 
Many local homeowners in the West Lake Stevens area are switching to vinyl siding, because of its quality look and feel, durability, and lifetime guarantee. We are the only vinyl siding contractor in the area who deliver such exceptional siding results thanks to our exclusive deal with Preservation Vinyl Siding. We're lucky to be the only company in Western Washington that carries this elite vinyl product, and you can see the difference in our work.
Vinyl Siding Contractor West Lake Stevens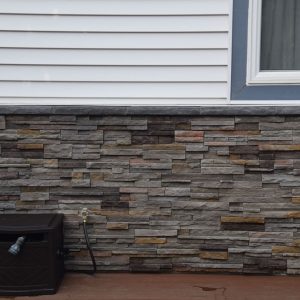 Before you can have your siding replaced on your home in West Lake Stevens, you've got an important decision to make. That decision is choosing your contractor. There are loads of sub-par siding companies out there with lofty claims, but we believe the proof is in the project. We are a BBB accredited company, and our excellent ratings and reviews contribute to our respected reputation.
Our contractors always aim to,
Exceed expectations with incredible workmanship, services and professionalism

Always arrive on time and ready to work

Be customer focused oriented. We work for you!
Vinyl Siding Installation West Lake Stevens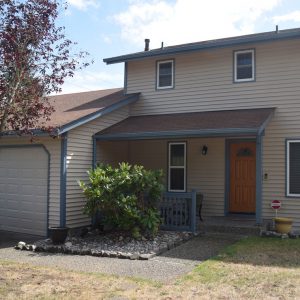 In West Lake, your home is your proud investment. It's so valuable to nurture and care for it, so that it can give you a return on cost down the line! One of the greatest things you can do as a responsible homeowner is to take care of your siding and roofing by working with reliable contractors. Your home will depreciate with time, but fresh vinyl siding and roofing construction can protect your investment and actually improve your homes value.
Call us for your siding installation needs. Don't move, improve! Don't forget to take a look at our happy clients words. Our business is proud of our workmanship, and it shows.  xCall us up today! (253) 777-0866.