Vinyl Siding Poulsbo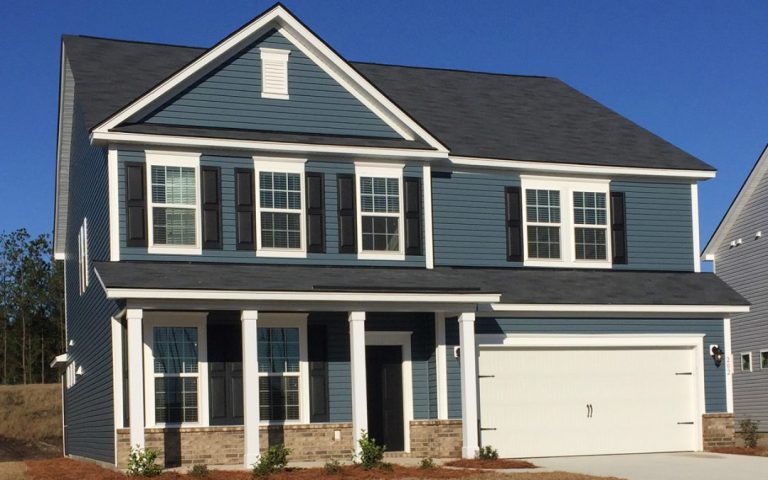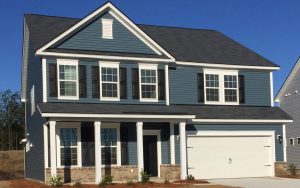 The ever-evolving siding industry continues to bring new products to the market and also improve upon the older ones.
At Builders Service Company, we offer Preservation Premium vinyl siding in Poulsbo, WA for people who want the finest exterior cladding product to beautify and protect their homes.
The outstanding, market-leading product is engineered to stand up to anything thrown at it by the Pacific Northwest climate. Preservation vinyl siding does not dry out, crack or rot. However, that is not the only why it is one of the finest options to choose when you have to side or re-side your home in Kitsap County.
Choosing our vinyl siding for your Poulsbo home also makes sense because it:
Is available in a multitude of colors and styles
Comes with built-in insulation to ensure high energy efficiency
Does not require much maintenance
Carries lifetime warranty as a proof of superior quality and durability
Siding Contractor Poulsbo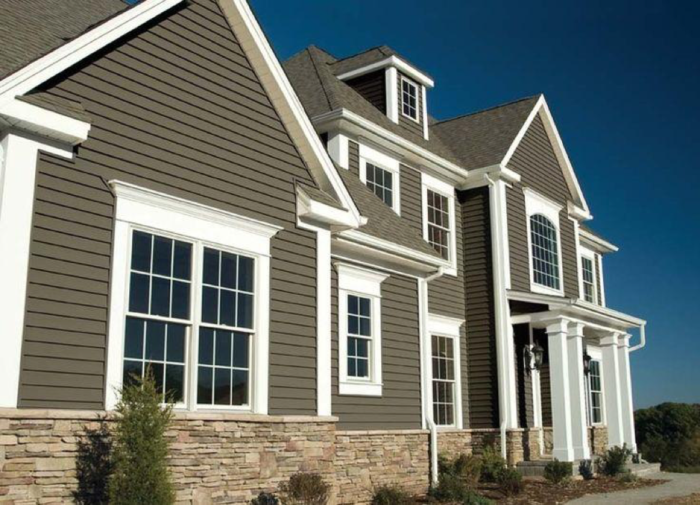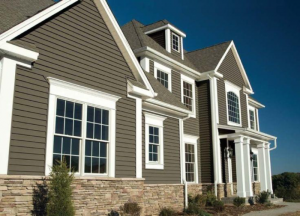 Along with picking up the right product, you should choose a competent siding contractor to work on your Poulsbo home.
Ultimately, the contribution of vinyl siding to the curb appeal and weather-protection of your property depends on the finesse with which it installed by the siding contractor you hire.
Get in touch with us if you want to make the most of your siding investment. We offer you high-performing vinyl siding products. With us, you are also assured of thoroughly professional and stress-free services that are to be expected from a siding contractor that is:
In business since 1974
Licensed
Family owned and operated
Accredited by BBB with A+ rating
To know more about how we can be of service to you, call us to schedule a free in-home consultation.
Siding Poulsbo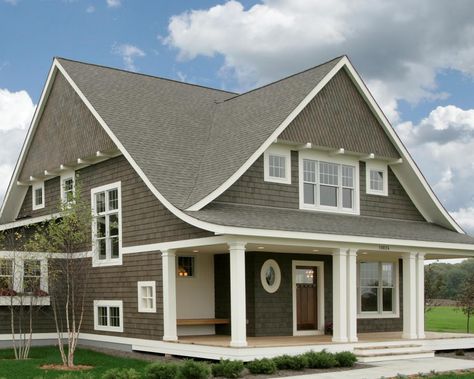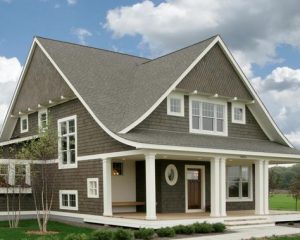 Our expert services as a siding contractor have resulted in countless homeowners enhancing the aesthetics and damage-resistance of their homes.
Do not think twice about coming to us if you too want greater pride, pleasure and sense of security in your home.
We are committed to your convenience, safety and satisfaction. As your siding contractor in Poulsbo, we:
Are flexible in scheduling appointments (available in evenings)
Work in your home as diligently as if it were our own
Ask for affordable prices, no hidden costs
Offer amazing cash discounts and other special offers
Extend friendly and helpful customer service
Ensure fast, smooth and error-free completion of job
Make Builders Service Company your #1 choice for the services of a vinyl siding contractor in Poulsbo. Reach us at (360) 350-3668.