Vinyl Siding Tulalip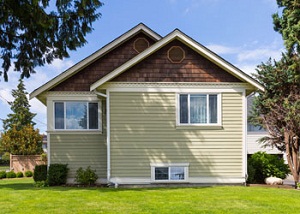 For an excellent look and protection, have new vinyl siding installed on your Tulalip, WA home. At Builders Service Company, we take pride in providing a customized siding installation to homeowners in Tulalip and its nearby areas.
With years of experience, we can install a new vinyl siding on nearly all types of homes with all kinds of designs. With a myriad of choices available, finding the perfect siding has never been easier. You also get the benefit of working with a siding contractor that has completed numerous projects over the years.
Whatever your need may be, we are the siding contractor to rely on for:
Products from leading manufacturers
Fast, hassle-free installations
Results that you can take pride in
Siding Contractor Tulalip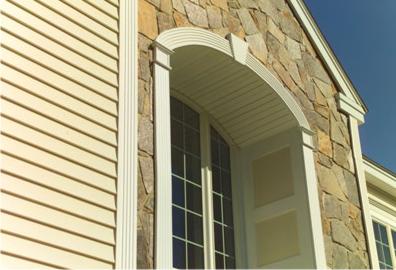 Give your house a whole new look and feel with durable, low maintenance vinyl siding. Among all the various home siding options available today, vinyl stands out for the value it offers. Vinyl is designed to look and work great for years to come. It retains its color regardless of the extreme beating from the outside elements.
It also is:
Rot and insect resistant
Moisture resistant
Affordable than its counterparts
We are a siding contractor dedicated to making sure our customers have a home exterior that is not only beautiful but is also well protected. Hire us as your siding contractor around Tulalip and we will give you the results you want.
Siding Tulalip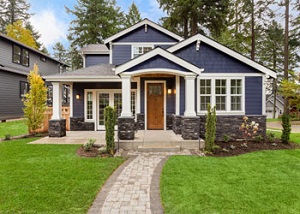 With a vast range of color, style and texture options available, you get to choose the type of new vinyl siding that perfectly suits your home. There are also various price ranges so you can find a product that fits your budget. No matter the color or style of siding you choose for your Tulalip area home, you can rest easy knowing that we will install it to the highest professional standards.
Before you select the vinyl siding for your home, let us walk you through all of your available options. We provide free in-house consultations during which we:
Analyze your specific needs
Provide personalized recommendations
Offer a project cost estimate
You will not regret your decision to hire us as your siding contractor. We do our best to exceed your expectations on every aspect of the project – from initial consultation to project completion.
If you are looking for a siding contractor in Tulalip or the surrounding areas, then please call Builders Service Company at (888) 980-8580. We cannot wait to work with you!