Vinyl Siding Mountlake Terrace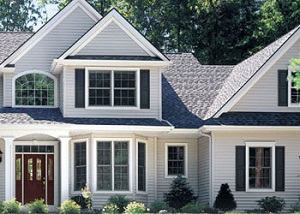 To protect your home from looking dull and drab, you need to either get it constantly repaired and maintained or use sidings. These protect the home from unnecessary water logging which is the main culprit for mold and mildew.
Builders Service Company is a reliable company that provides high quality vinyl siding installation services for Mountlake Terrace, WA residents. Being an established company, we deal in several materials besides vinyl siding and these include:
Hardie planks
Fiber cement
Cedar
You can trust our expert technicians for the efficient vinyl siding installation. Our technicians are equipped with the best and the latest equipment that helps them complete their work within the stipulated time and budget. They ensure that there is no damage to the existing structure.
Siding Contractor Mountlake Terrace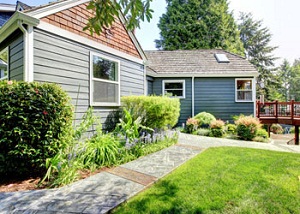 There might be several siding contractors offering services in Mountlake Terrace. However, to ensure that you are getting the desired results from your investment, you need to choose a reputed siding contractor.
We have been serving as an established siding contractor in Mountlake Terrace for a long time. We recommend vinyl sidings for homes as they are:
Cost effective
Low maintenance
Strong and durable
If cost is a concern, you can compare our prices with that offered by other contractors. You should also compare the level of services before short listing any of them.
We assure high quality products and services and reasonable prices for all our services. Our motto is to provide impeccable services to our clients so that they spread the word and even call us for repeat services.
Siding Mountlake Terrace
The choice of the siding depends upon your requirements and your budget. If you are unable to choose the best one for your home, you can take the help of the experts. Nevertheless, the choice of the expert vinyl siding contractors can be done after considering the following factors:
Years of experience
Skilled workforce
Pricing structure
Workmanship
Quality of products used
We are the ideal company to call as vinyl siding contractors in Mountlake Terrace as we possess all these qualities. We have several years of experience, a well qualified team and the best quality equipment that enable us to complete all projects within the scheduled time.
For any services related to siding in your Mountlake Terrace home, call Builders Service Company at (206) 430-1927. Our representatives will help you and guide you further.